Your Kaladesh kits are on their way! Here's a preview of what's coming to give you a head start on event planning. Use the materials in these kits, take inspiration from other great stores, then add your own ideas to host an amazing in-store experience for Kaladesh!
Prerelease Kit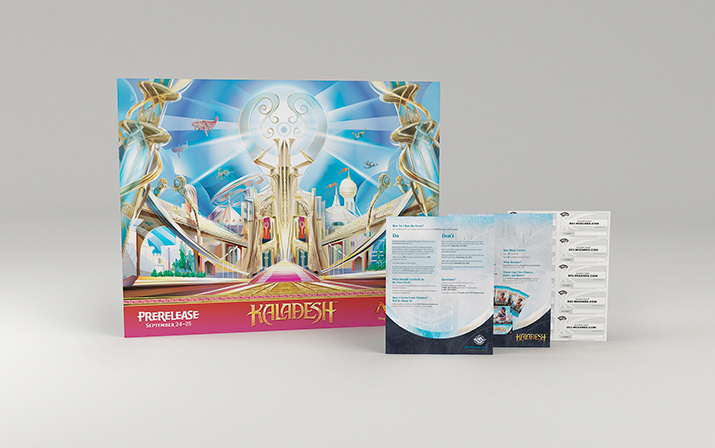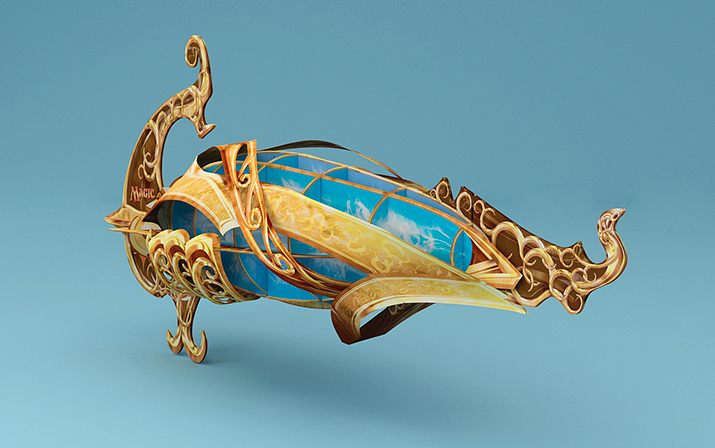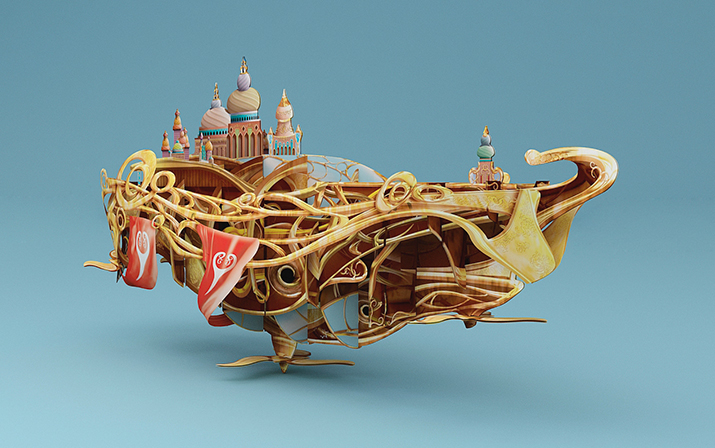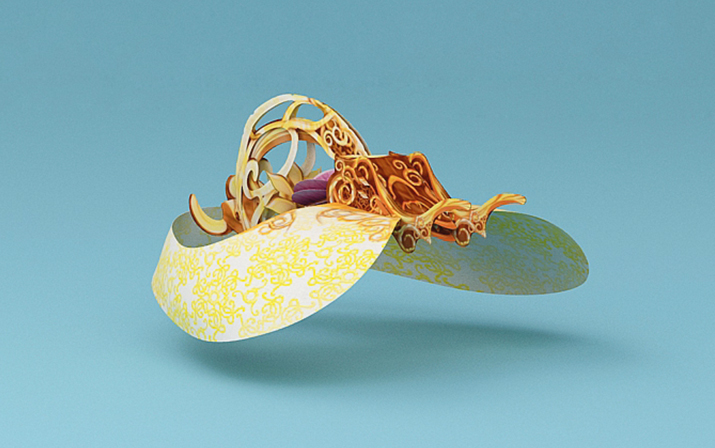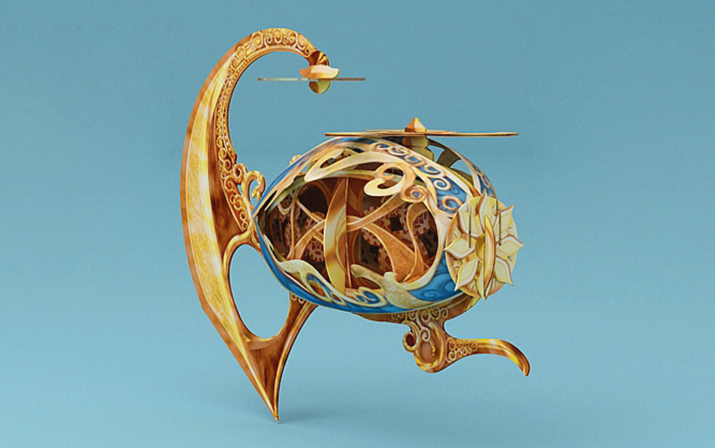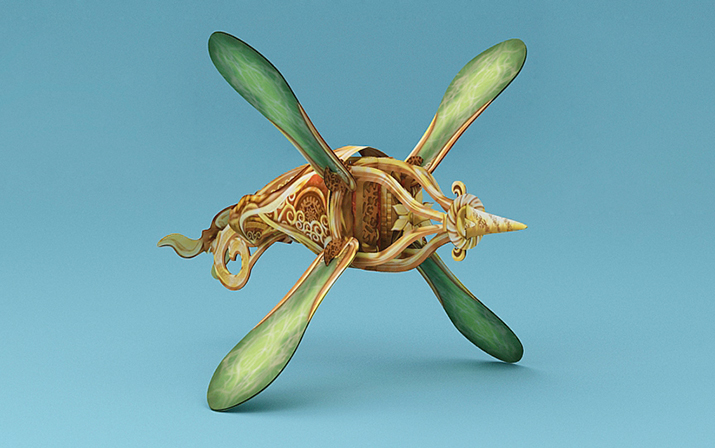 For help constructing these intricate airships and thopters, watch our assembly guides!
Launch Weekend/FNM Kit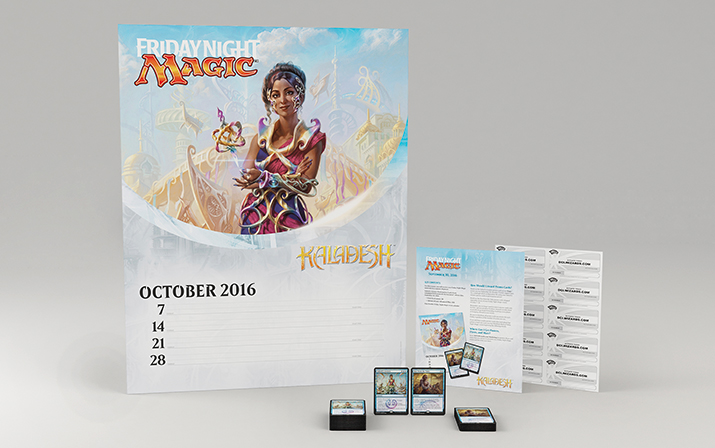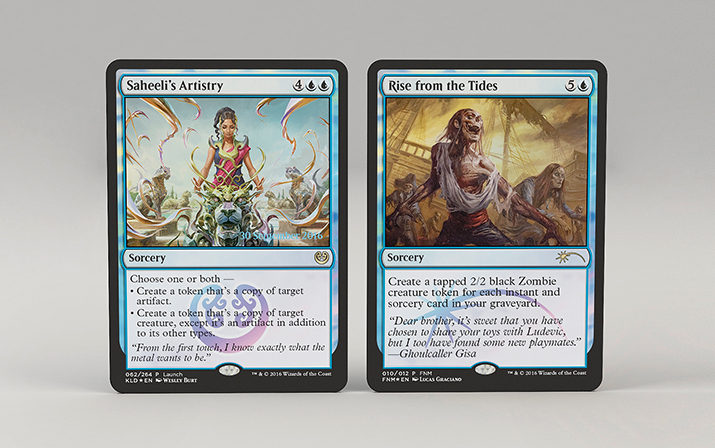 *Note: Rise from the Tides will be shipped separately in your October FNM kit.
Buy-a-Box Kit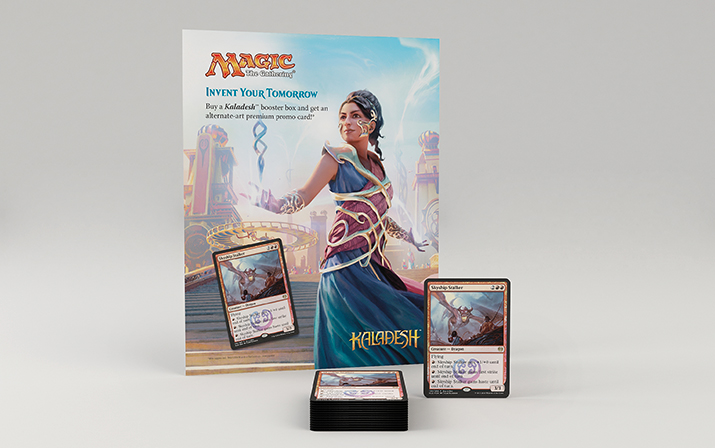 Game Day Kit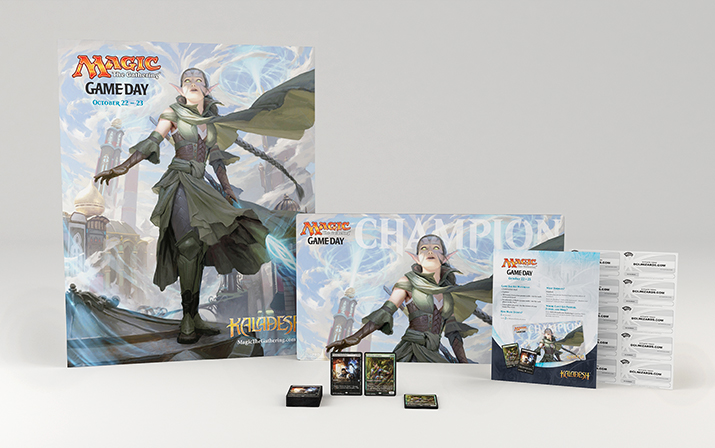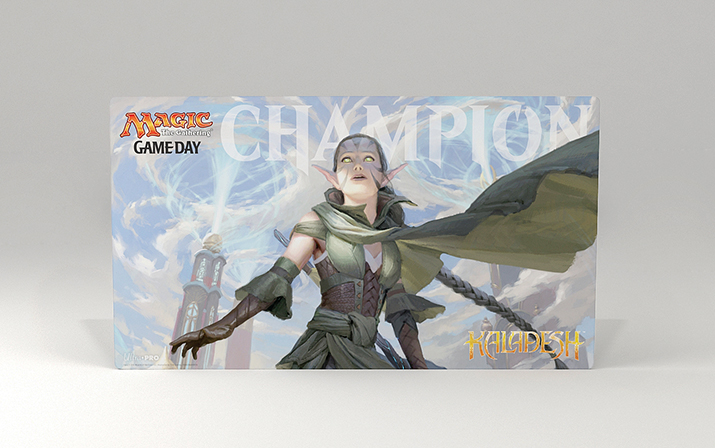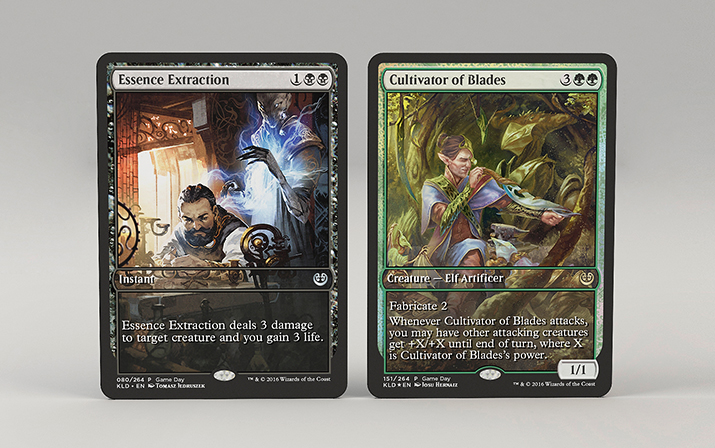 Find out what to do with these materials in our Kaladesh Video Guide!