In case you missed it, we introduced a painless way to upgrade your singles inventory—with labels ready to print for all Standard sets in English.
Now, you can download all our singles organization labels in all 11 Magic: The Gathering product languages! Visit our marketing materials page to download the labels you need for your inventory.
Before you begin labeling, we have a few best practices to keep in mind to make sure you get the most out of your new labels.
Pick the Right Label Size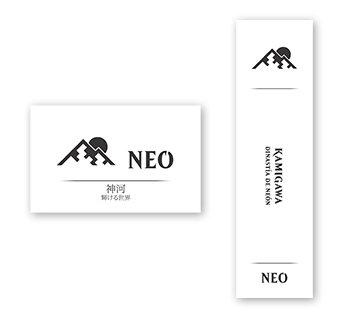 Our singles labels come in four sizes, and can be trimmed smaller as needed:
3" x 11" for 3-inch binders


4" x 2.875" for 800-count boxes


6.75" x 4.25" for 1600-count boxes


12.25" x 3.75" for 3200-count boxes
Binders and boxes are both effective ways to store your singles inventory—deciding which to use depends entirely on the amount of singles inventory you need to maintain. Boxes work well as a compact way to store a large number of singles. They are also easier to maintain—when a customer purchases a few singles, you don't need to worry about rearranging the rest to fill space in your box.
Binders are an effective way to display cards for customers to browse at the counter. You can also easily add and remove pages as your singles inventory fluctuates.
Print Your Labels Professionally
After you've downloaded the perfect label size to suit your needs, we recommend getting them printed at a professional print shop. Our labels have cropping and proof marks that printers know how to work with to get you the best result.
Additionally, you'll have the option to print with higher-quality paper or get your project laminated—both great ways to boost longevity from your labels.
Organize Your Storage Effectively
Like any other merchandising effort in-store, it's imperative that you organize your singles labels in the way that makes the most sense for your shoppers.
If the rest of your sealed product is organized chronologically by set release, then your singles inventory should be laid out the same way. On the other hand, if your customers are used to searching through boxes and binders alphabetically, then arranging your storage alphabetically by set name may be best.
Having a consistent, easy-to-read labeling system for your singles inventory makes it easier for every customer to find exactly what they're looking for in-store. Ready to start streamlining? Head to our marketing materials page and download your storage label assets today.