The Phyrexian invasion is nigh—Phyrexia: All Will Be One Prerelease kicks off February 3, where your community will decide whether they want to fight with the resistance or give themselves over to Compleation.
There's much you can do to prepare to welcome your players to this world oozing with dark horror themes and biomechanical aesthetic appeal.
Show Off the Phyrexian Click-wheel Promotion
To support the launch of the Phyrexia: All Will Be One Bundle: Compleat Edition on March 3, we will be sending Phyrexian Click-wheel life counters to every WPN store around the world to be used as a gift-with-purchase promotional item. The Click-wheels will arrive with your promo kit for Phyrexia: All will Be One, but don't use them right away—save them for the start of the promotional period beginning March 3.
Here's how the promotion works: customers must purchase $75 USD (or the equivalent amount in local currency) on sealed Magic: The Gathering product to receive a Phyrexian Click-wheel. You may point them to the Phyrexia: All Will Be One Bundle: Compleat Edition, sealed displays of Draft, Set, or Collector Boosters, or any combination of sealed Magic product on your shelf.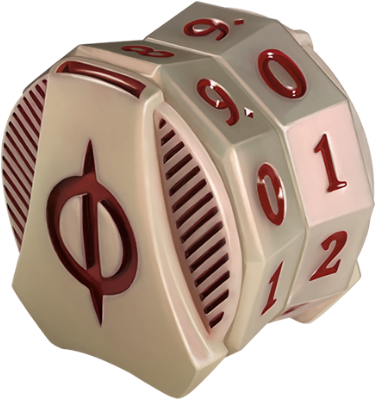 These bone-colored Click-wheels have blood-red ink that fit right in with the horror aesthetic of the rest of the set, making it the perfect way to compleat their collection after picking up the Bundle: Compleat Edition at your store.
Soon, you'll be able to download additional marketing materials to support this promotion, including posters and social media posts. You may print the posters and display them during Prerelease week to get players interested and encourage them to return in a few weeks to participate.
Stir Up Conversation with Marketing Materials
Marketing poster delivery began on December 5 in some regions, and after the first look, you may already have the stunning Phyrexia: All Will Be One poster on display in your store. If you haven't decided where to put it yet, your play space or near your point of sale are two great options to kickstart conversations.
The marketing poster is just one piece of what's available to help you fuel your marketing efforts. We have a suite of downloadable marketing materials available, including product shots, and key art images.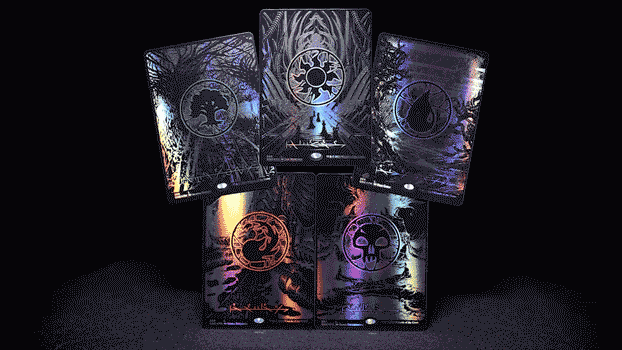 The earlier you can get your community to talk about the set, the earlier you can direct them to your store calendar and ask them to begin registering for events.
Schedule Booster Draft, Traditional Prerelease, and Jumpstart Prerelease
Speaking of events, remember that starting from The Brothers' War, your store is also allowed to run Booster Draft events in addition to your traditional and Jumpstart Prerelease events. If your community can't get enough of Draft, make sure to schedule some events so they can take advantage of their favorite format while enjoying what the new set has to offer.
Only Sealed format Prerelease events scheduled using the official Prerelease template in Wizards EventLink will contribute to future Prerelease Pack allocations, so keep that in mind as you put your Prerelease week events together. We encourage you to run events geared towards new players as well, whether you decide to make it a Jumpstart Prerelease or a more casual Sealed Prerelease.
In a few weeks, all will be one with Phyrexia. Start your preparations by scheduling events in Wizards EventLink and keeping an eye out for more downloadable marketing materials in the coming weeks so you can share the details with your players.