The Game Annex may not have a café. But that doesn't stop Dawn Studebaker, store owner and manager, from running her game store like a restaurant.
High-End Hospitality
It starts with treating the front end of the store like a host station. A staff member greets customers as they walk in and then leads them in the direction they want to go.
Like waiters in a high-end restaurant, Dawn's staff are trained as experts on their products and the hobby game industry as a whole. They aim to provide the best suggestions for their customers' tastes.
And cleanliness is a top priority.
My bathroom has gone viral because of how clean it is.
Staff wipe down the play tables at the end of each game, leaving them spotless for the next group of players. Bathrooms are cleaned hourly.
Thoughtful Decor
The store décor mimics a restaurant atmosphere, with 75% of the store devoted to play space.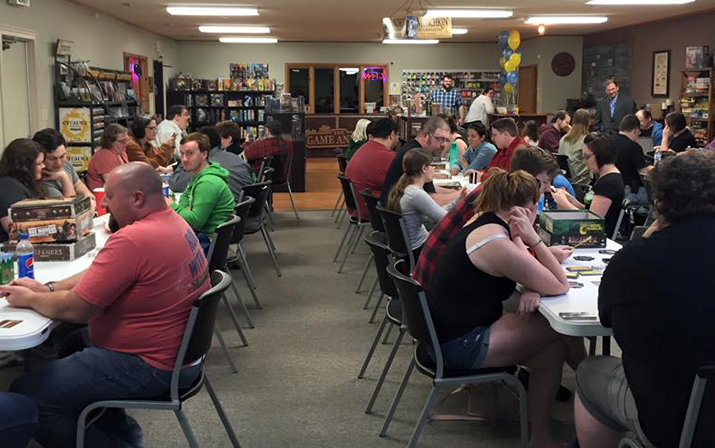 An electric fireplace, framed artwork, and wood-toned displays give the store a distinct, classy appeal.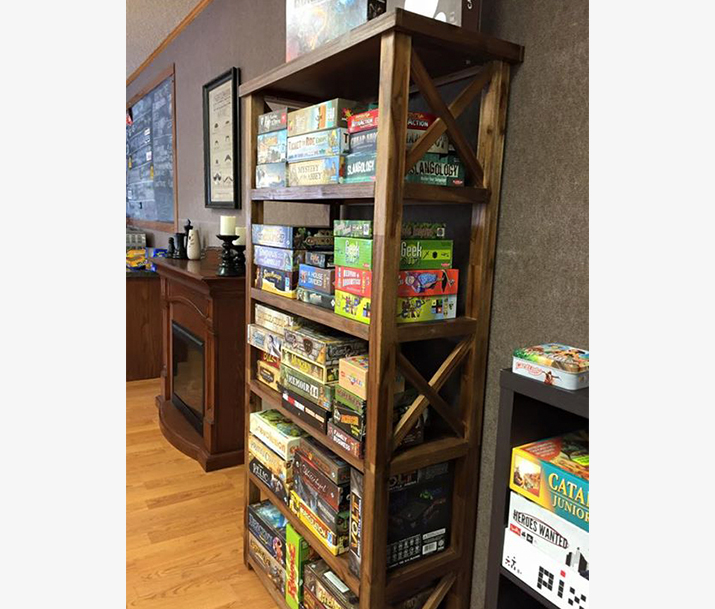 Memorable Experiences
A night out at a great restaurant is not just about great food—it's about having a memorable experience. And Dawn takes that same attitude in running her store events, continually offering innovative experiences for her customers.
"We are constantly providing themed game nights for our community," including large murder mystery game nights, spooky Halloween parties, and of course Magic: The Gathering Prereleases.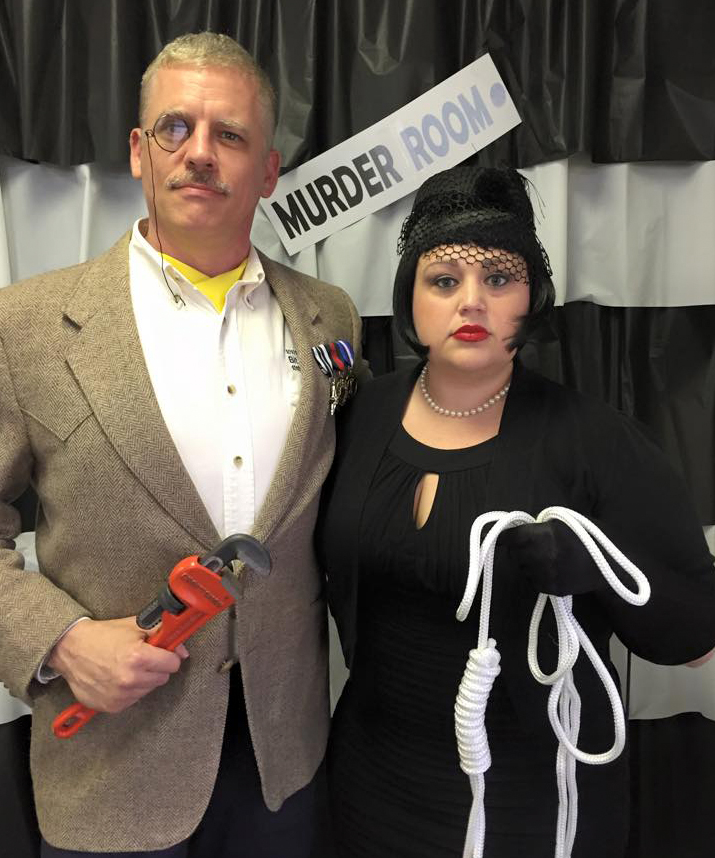 It's an attitude that works, for The Game Annex has had nothing but growth since opening in 2013!
After one year, I needed to expand. After two years, I need to expand again!
And the community couldn't be happier. They love it so much that they voted The Game Annex as the Most Innovative Retailer in Fort Wayne, Indiana!
Creating a welcoming, clean, professional, and chic environment combined with excellent customer service and amazing experiences has positively impacted The Game Annex's bottom line.
Perhaps following Dawn's example can help your bottom line too!