It's just a given at this point: a customer's trip to your store begins and ends at a keyboard. It starts with Google, winds through review sites and Facebook, and finally lands on Twitter.
It's up to you to guide customers along that trip, and there's plenty of data available to guide your efforts.
First thing's first: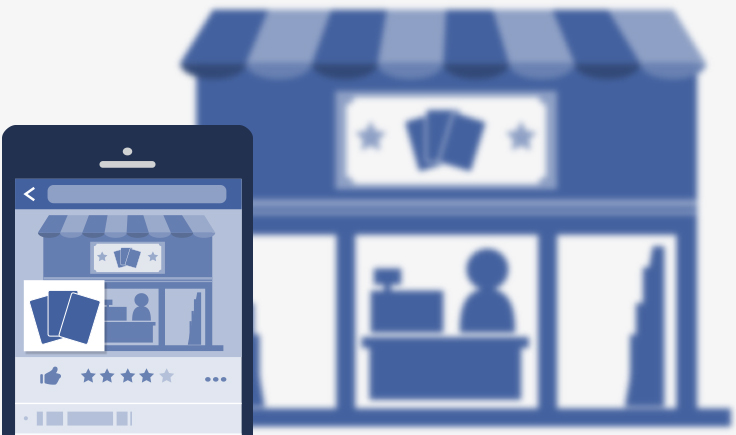 69% of consumers are more likely to check you out if they can find your information on social media.
So make sure your store's information (address, phone number, and website) are correct on Google, Facebook, and in our Store and Event Locator.
81% of consumers base purchasing decisions on recommendations from friends online.
Think of "recommendation" as any point of articulation between consumers and your store, such as Likes and Follows. Even that tiny connection gives potential customers a reason to choose you over a competitor.
Some stores are having success creating that connection by getting permission to tag players in Facebook comments. When you do, your post will show up in their friend's feeds.
It's a smart move: recommendations from friends, however off-hand, are powerful.
But so are recommendations from strangers.

A one-star increase on a review site can lead to a 5-9% increase in revenue.
Look up your store in any search engine and there will likely be a star rating in the first five results. Online reviews are ubiquitous, and extremely persuasive.
So make sure you claim your review listings, monitor what people are saying about your store, and do your best to create a great first impression.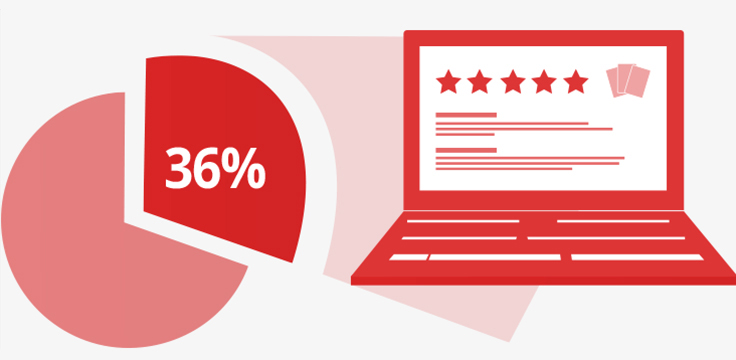 36% of consumers write an online review after a positive experience.
So keep an eye on the Articles section of this site for information and inspiration on how to create those positive experiences!