More than two-thirds of consumers say they have avoided a store, solely because of its appearance.
Nearly all consumers say that poor maintenance leaves a poor impression.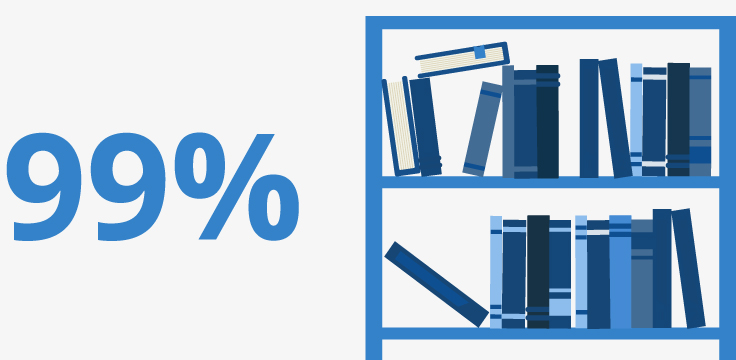 Is your store up to par?
Manaforge Games makes it a top priority to stay classy, clean, and current. Here's how they do it:
A Whole New Level of Class
Manaforged Games store owner Bryun Sakaye carefully curates the signage they feature on their store's walls (painted slate black help the artwork "pop off the walls.")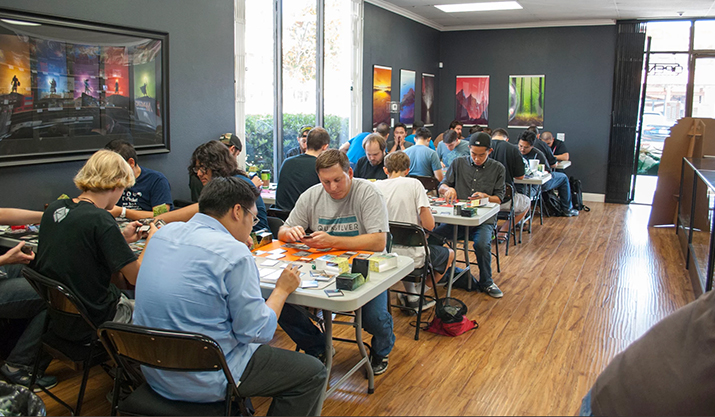 When they received their Magic Origins posters, they took their already great-looking store to a whole new level of class by having the posters professionally matted and framed.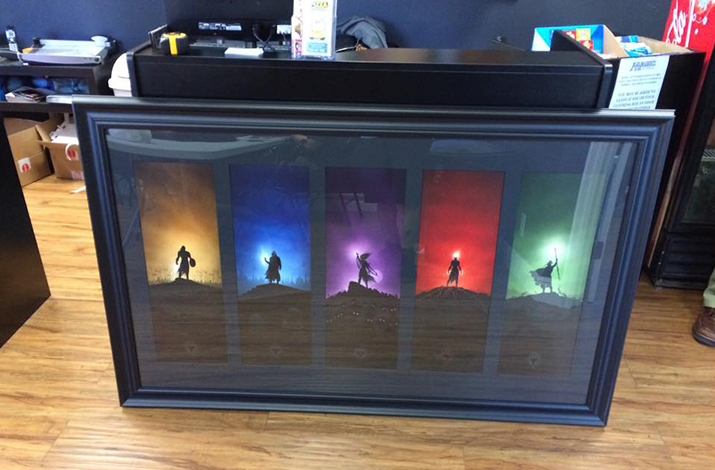 Bryun was so proud of how it turned out, he posted a photo on reddit. The post generated tons of comments, including this:
That is infinitely superior to the usual game-shop method of plastering the exterior windows of the shop . . . Well done, truly.
Keeping It Current
Bryun gives away most of his outdated posters and standees as prizes for players. This clears up space and maintain the store's look, while giving players a special reward.
That's not to say that he tosses out everything once it cycles out of date. Like many WPN stores, he wants to show off his legacy.
But Bryun has come up with an artful way to do this.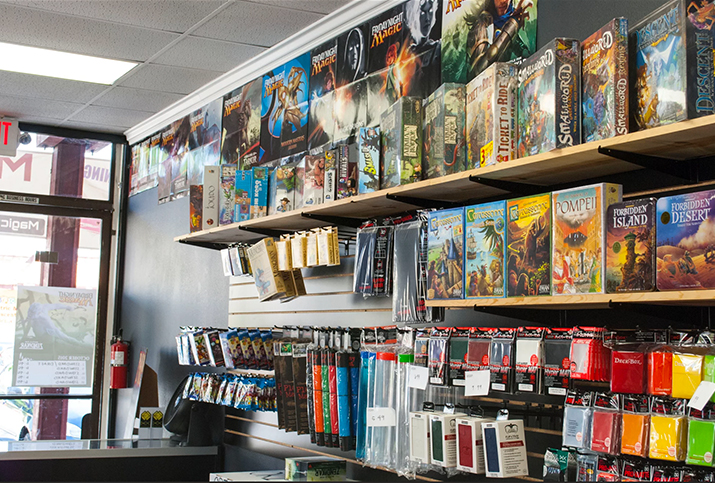 When a new month of Friday Night Magic begins, Bryan cuts off the calendar portion of the old poster leaving just the gorgeous art to line his walls with.
It All Comes Down to Cleanliness
Bryun knows that dirty tables, counters, shelves and poor organization can keep first-time customers from visiting a second time.
He makes sure his tables and counters are wiped down every day. And he tries to keep his store "as fresh as I can."
Does your store need freshening up? Try some of these easy ideas:
3 Easy Ways to Update
Give away outdated posters and standees to reward your players just before a new set launches.
Download the latest full-size Magic posters from our marketing materials page and print at your local copy shop. Check back each set release for new ones to refresh your store's appearance.
Mount acrylic poster holders on your walls. They're a low cost framing option that's simple to load and update.