In the face of social media overload, one common solution is to compartmentalize.
Take myself as an example. I use Facebook to keep up with friends—especially across long distances—while SnapChat is for the inner circle. I use Twitter strictly for information sources like news outlets and bloggers. I don't follow a single person I know in real life.
So where does my interaction with businesses fit in?
Like 73% of other 19 to 34 year olds, I don't use social media to communicate with businesses.
I use email.
Why Email Marketing Still Works
Millennials are as likely as any other age group to opt into—and even look forward to—messaging from businesses. They just prefer to quarantine them to the inbox.
Why?
It could be a matter of keeping social media, well, social. With the growth of social media channels, online communication between friends migrated from email to platforms like Facebook, while private communication—be it with a bank, a nonprofit, or a game store—largely stayed put.
But whatever accounts for it, the endurance of email is good news: it's a resource-light, device-agnostic, measurable way to keep players up to date with your store.
And it's not as hard as it may seem.
Email Marketing Done Well
Take a look at this newsletter from the Indianapolis Museum of Art (IMA) and imagine how you might adapt it for your store.*
The header is informative, copy-light, and image-heavy. A perfect place to spotlight a high business impact event like a Prerelease.
Their event calendar abides by the same principles. It's easy to imagine Friday Night Magic or your other events highlighted in just the same way, with a call to action to preregister.
Finally, they make a personal connection with photos of social events, talks, and museum goers. A nice space to recognize players and employees.
This example is neither prohibitively expensive nor time-consuming. You can do almost literally exactly the same thing with a tiny budget and a few minutes each week.
Here are some services that can help:
3 Tools for Email Marketing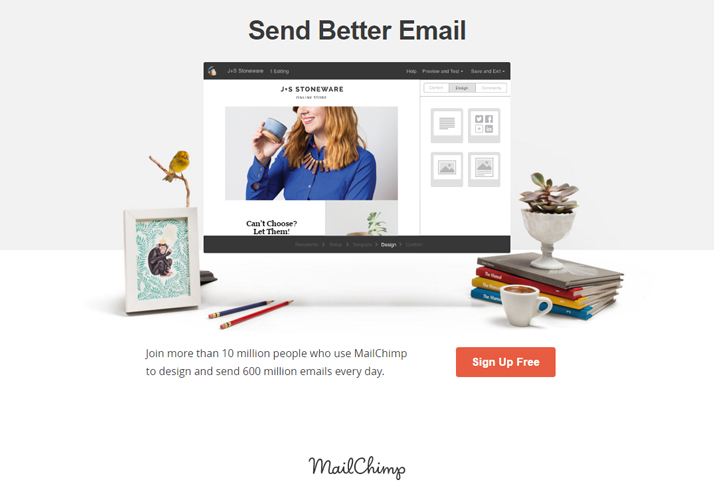 Mailchimp was used to create IMA newsletter, and they have a free plan for users with fewer than 2,000 subscribers, plus A/B testing, a mobile app, and a host of other features. See examples here and pricing here.

Constant Contact is one of the veterans of email marketing—they've been in business since 1996. They offer around-the-clock support and very easy to use templates. Here are some examples, and here's the pricing index.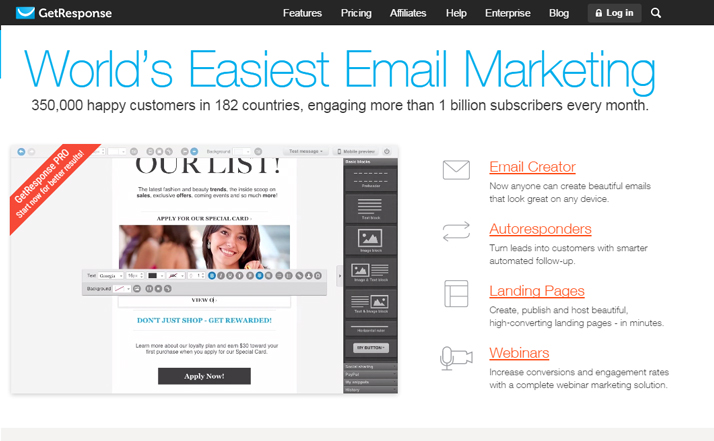 Consensus is that the main draw of GetResponse is the automation features. Pricing is available here, and here's their blog, which includes some examples.
Mailchimp
Constant Contact
GetResponse
All of these platforms offer free trials. Give it a shot!
*Remember, emails must always comply with your local laws regarding email marketing such as the CAN-SPAM Act in the United States.