Dominaria is the plane where it all began—and in January, your players will have the opportunity to get a taste of Dominaria's multitude of stories with the release of Dominaria Remastered. This set includes reprints from 27 different Magic: The Gathering sets throughout Dominaria's history.
As you prepare your players to wield the power of the past, take note of all the key dates for this release.
WPN Premium Deadline: October 28, 2022
Distributor Lock Date: October 21, 2022
Scheduling Opens: December 12, 2022
Promo Kit Delivery: Beginning January 2, 2023
WPN Premium Preview Event: January 6–12, 2023
Set Release: January 13, 2023
Launch Party: January 13–15, 2023
What's In Dominaria Remastered
Dominaria Remastered continues the celebration of our anniversary, releasing in our 30th anniversary year, and we wanted to kick off with a set full of nostalgic flavor.
Remastered set releases include Draft and Collector Boosters, so your community can celebrate the release with Limited play or jump right into the shiniest, flashiest cards from Dominaria's history to add to their collection. Dominaria Remastered contains cards from 27 main sets that took place on Dominaria, as well as ancillary set releases that featured Dominaria-themed cards.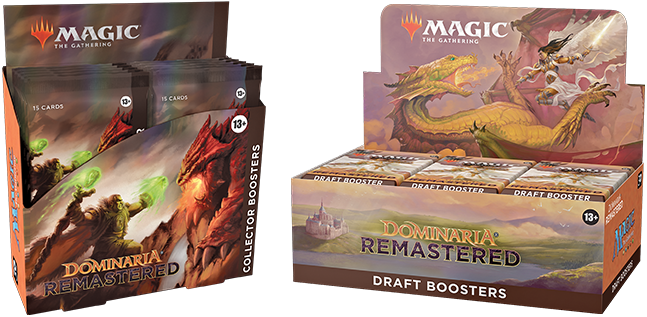 In case you missed it, we've already shared a selection of preview cards for you to use to give your players a sampling of what's to come.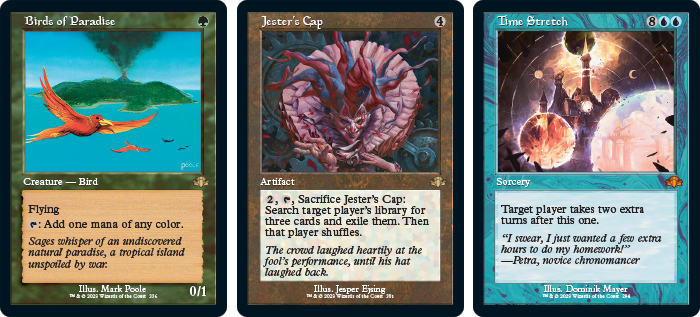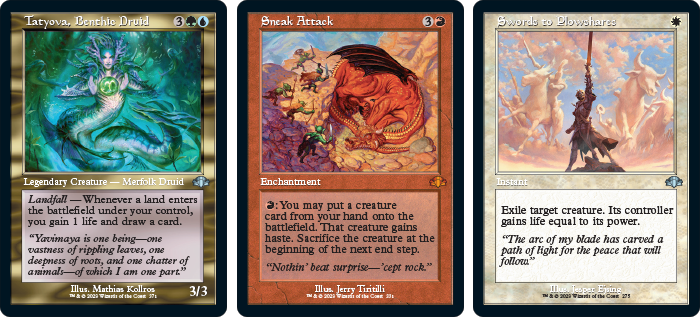 The months leading up to the release of Dominaria Remastered will fly by—below are a few reminders for the Dominaria Remastered Launch Party and WPN Premium-exclusive Preview Event.
Launch Party Reminders
You may schedule your Launch Party in Booster Draft or Sealed Deck format; you have a minimum guaranteed allocation of product to support your event. Additionally, you can get in touch with your distributor and order any additional product you need make sure you have enough on-hand to support your weekend full of events.
Dominaria Remastered Launch Party is supported by the promo Counterspell with a retro frame and classic art by Mark Poole. It's a classic, and your long-time Magic fans are sure to appreciate it.
Give your players a promo for each entry into a Dominaria Remastered Launch Party event throughout the weekend, while supplies last.
WPN Premium Preview Event Need-to-Knows
The Preview Event is an opportunity for WPN Premium locations to offer their players an even earlier taste of this set bursting with nostalgia. WPN Premium Preview events may be scheduled as Booster Draft or Sealed Deck.
WPN Premium stores will receive an additional allotment of the retro frame promo Counterspell to support their Preview Events; just like the Launch Party, hand these out to players for each entry into a Preview Event while supplies last.
Are you ready to celebrate Dominaria's storied history with your community? Head to Wizards EventLink and get your Launch Party on the books today.