On Saturday, August 20, seven WPN stores helped us wrap up preview season for Conspiracy: Take the Crown by hosting special drafts, then streaming those events on social media.
Thousands of players tuned in. Naturally, other WPN members have been curious how these stores were chosen, and what they might do to up their odds of being invited to help with similar events in the future.
While there's no way to guarantee an invitation, some of the criteria we considered are the same touchstones we hope for in any retail partner—and that all game stores strive for:
Presentable Play Space
First thing's first: thousands of players would see these stores on camera, so they'd need to look good there. A well-lit, well-organized play space was a must.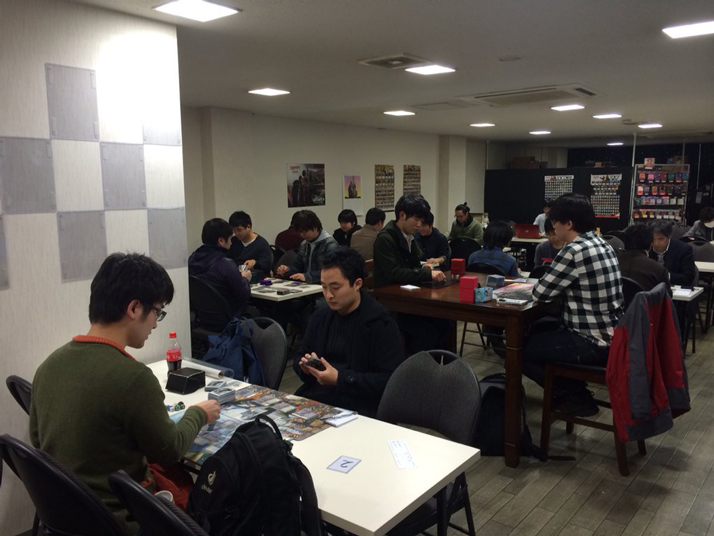 The beautiful floors and seating at Jonny no Omise in Hiroshima, Japan made them an easy choice.
Good Relationship with Our Support Teams
Looking good on camera was just the first step—since organizers would be responsible for commentary, they'd have to sound good as well.
To find WPN members that we could count on for amiability, we started with stores that are known for their good rapport with our support teams and on our social media channels.
Large, Diverse Community
Commentators wouldn't be the only folks to get camera time. Their players would, too, and the organizers were responsible for selecting them.
We looked to organized play metrics to identify stores with large, diverse communities to draw from.
Strong Social Presence
We knew the first peek at Conspiracy gameplay would drive a lot of traffic and discussion, so we were careful to choose stores with a proven faculty for sharing content and nurturing conversation on social media.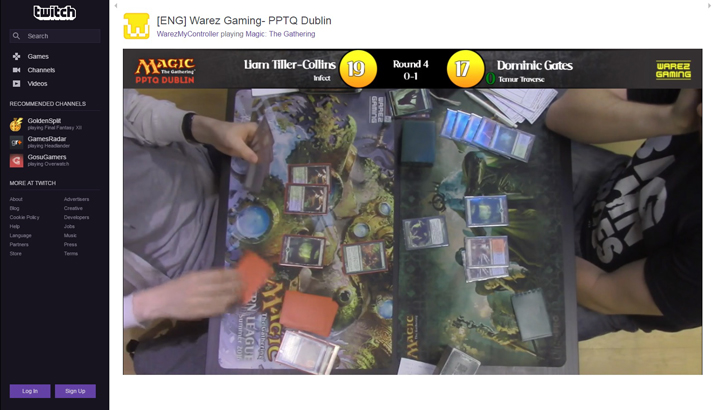 Warez Gaming in Bournemouth, UK was selected, in part, for their Twitch savvy.
Top Quartile in the Region
Lastly, to make sure events ran smoothly under the guidance of seasoned organizers, we looked for top organized play performers in each region.
Of course, with so many deserving stores and so few opportunities, only a fraction of worthy stores were chosen.
So please understand that checking all these boxes—while we certainly encourage it—doesn't mean you'll be invited to participate. Nor does missing out on this round of invitations mean that you haven't checked them.
But if you want to increase your odds, these benchmarks are the place to start!