WPN members have gone above and beyond this year—many even reached Premium and took their place among the world's best game stores. And we've done our best to celebrate those accomplishments by rolling out the best WPN Premium benefits we can.
If you're thinking about joining those stores, now's the time—we're adding even more benefits to the Premium lineup for 2021. Read on to see how you can get an allocation of Time Spiral Remastered, double allocation of Secret Lair: Ultimate Edition 2, and more.
Double Allocation of Secret Lair: Ultimate Edition 2
Reach Premium by December 18
You probably remember Secret Lair: Ultimate Edition, the one-and-done, now-or-never, WPN-exclusive Secret Lair drop of fetch lands from earlier this year.
Secret Lair: Ultimate Edition is back with Secret Lair: Ultimate Edition 2.
Like the original Secret Lair: Ultimate Edition, every WPN member will receive an allocation of this WPN-exclusive drop.
This drop contains 10 foil full-art Pathway lands, with 20 pieces of exclusive "plane swapped" art—lands previously only seen on Zendikar are now depicted on Kaldheim, and vice versa.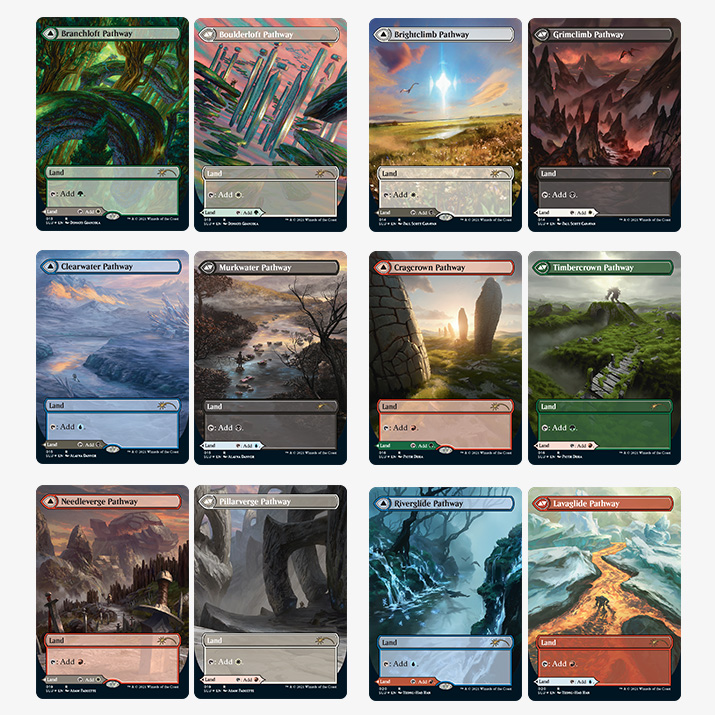 Allocations will be in your inbox on December 18, and if you've been waiting for the right moment to cross the WPN Premium finish line, it's now: you can double your allocation by reaching WPN Premium by the December 18 deadline.
You can read more about Secret Lair: Ultimate Edition 2 here.
Time Spiral Remastered Minimum Allocation
Reach Premium by January 15
Time Spiral Remastered is a new way to experience the Time Spiral block—Time Spiral, Planar Chaos, and Future Sight.

It will feature fan favorites from all three sets, distilled into one draft experience. Stay tuned for more info on this set coming soon!
Time Spiral Remastered will be allocated at the distributor level. But Premium stores will have access to a minimum allocation, set by Wizards, and based on the snapshot of Tickets and Engaged Players that was taken in February.
Secret Lair Drop Series Continues and Can Be Doubled!
Reach Premium and Turn in POS Data On Time
Stores that have reached Premium by December 7 will be eligible to receive one copy of select Secret Lair drops.
Plus, they can double that Secret Lair drop by turning in their Premium POS data on time after earning the designation.
This benefit will continue in 2021! Since we're keeping next year's Secret Lair drops, well, secret, we'll use this most recent drop as an example of what to expect from this benefit.
Here's how it works.
Once you reach Premium, your POS data is due on the 7th of each month. Stores that are already Premium that submitted their October, November, and December POS data accurately and on time will get double the select Secret Lair drops listed below.
Stores that reached Premium after October aren't disqualified! If you reached Premium during November or December, you'll still be eligible for this perk—just send in your correct POS data on time once you've qualified.
It's ongoing, too—keep sending in your POS data once you reach Premium, and you'll keep seeing twice as much Secret Lair!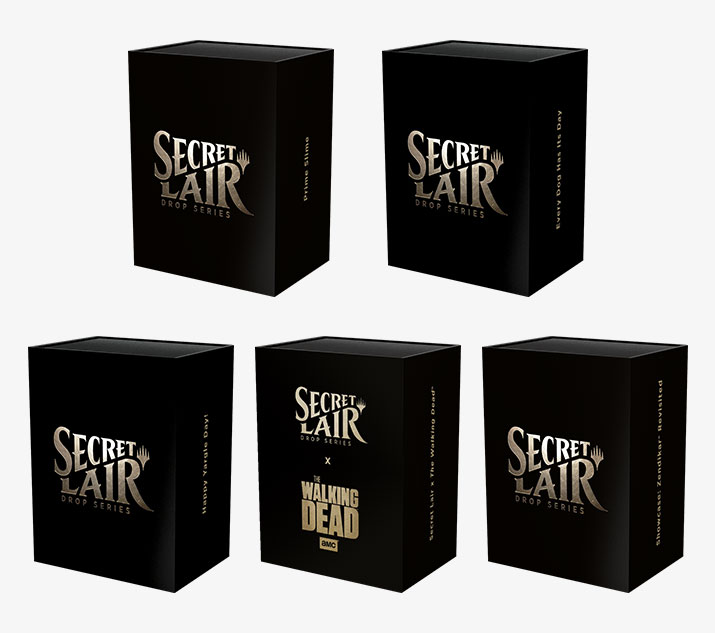 Stores that qualified in October, November, or December will receive two copies of Prime Slime, Every Dog Has Its Day, Happy Yargle Day!, Zendikar Revisited, and Secret Lair x The Walking Dead.
You can do whatever you want with these—sell them, use them as prizes, give them away, whatever best suits your business.
Magic LED Sign, WPN Premium Plaque, Weekly Magic Event Calendar, and Secret Lair
Reach Premium at Any Time—While Supplies Last
Here are some of the benefits that you can earn by reaching Premium in 2021—but hurry! They're only available while supplies last.
Magic LED Sign

You can use this sign in a lot of different ways—showcase your Magic display, decorate your front windows, show it off in your play space—whatever suits your store best.
WPN Premium Plaque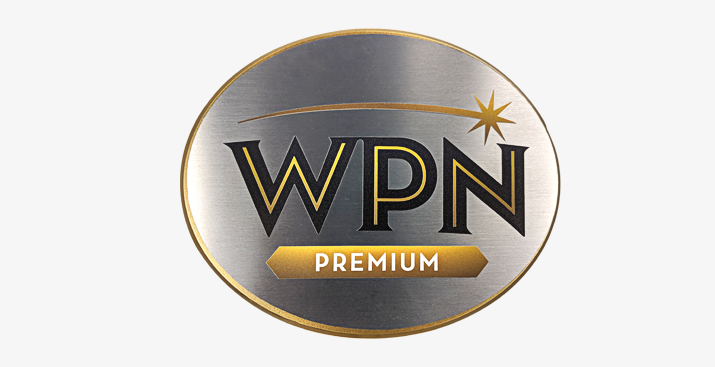 This is a chance to show off your official designation—let everyone know they're in one of the best game stores in the world!
Weekly Magic Event Calendar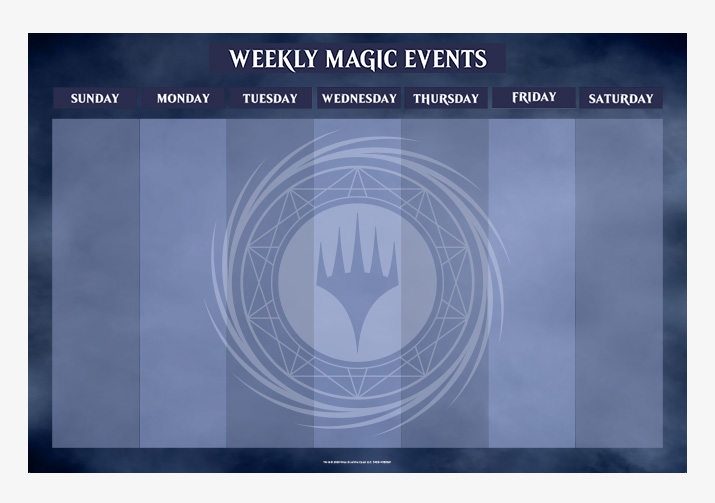 Event calendars are vital for your community—the more people know when your events are held, the more people are going to show up!
We're looking forward to the return of safe in-store play around the world, and this calendar will be ready for you when it does.
More Premium Benefits to Be Announced!
In November, you received a survey about the future of Premium, where you could weigh in on which potential Premium benefits would be most impactful to you and your community. We're taking a close look at those survey results as we plan new benefits to add.
If you want to be eligible for those benefits once they land, check out our step-by-step guide to applying for Premium and start working toward Premium today.