You might've noticed the WPN site has a new look—we've kept the same functionality you're used to and have added new features that help connect you to the resources and information you need quickly and effectively.
Today, we're highlighting some of our favorite improvements.
New Feature: Events Calendar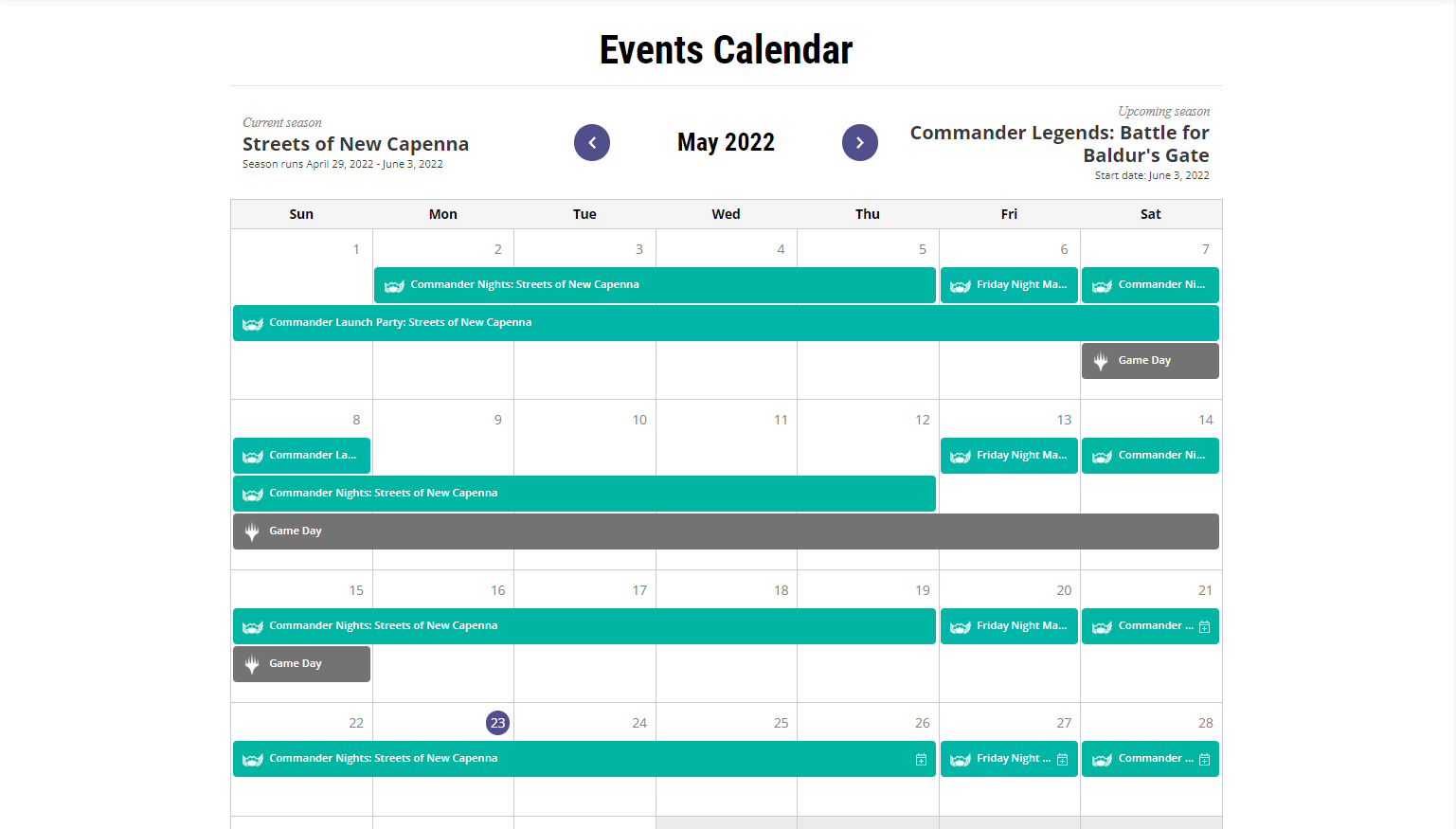 You've asked, and we've answered—now you can see all the events for upcoming sets at the bottom of the Events page. Each event is color-coded per set and clickable, leading you to the corresponding page for the event.
From the corresponding event page, you have the option to download the event to your personal Apple or Google calendar and read up on permitted formats and products. There's also a spot that links out to Wizards EventLink to schedule the event for your store.
Having an overview of events for each season will help you get a visual understanding of every opportunity you have to get players interested and engaged with each set, both in-store and online.
New WPN Premium Hub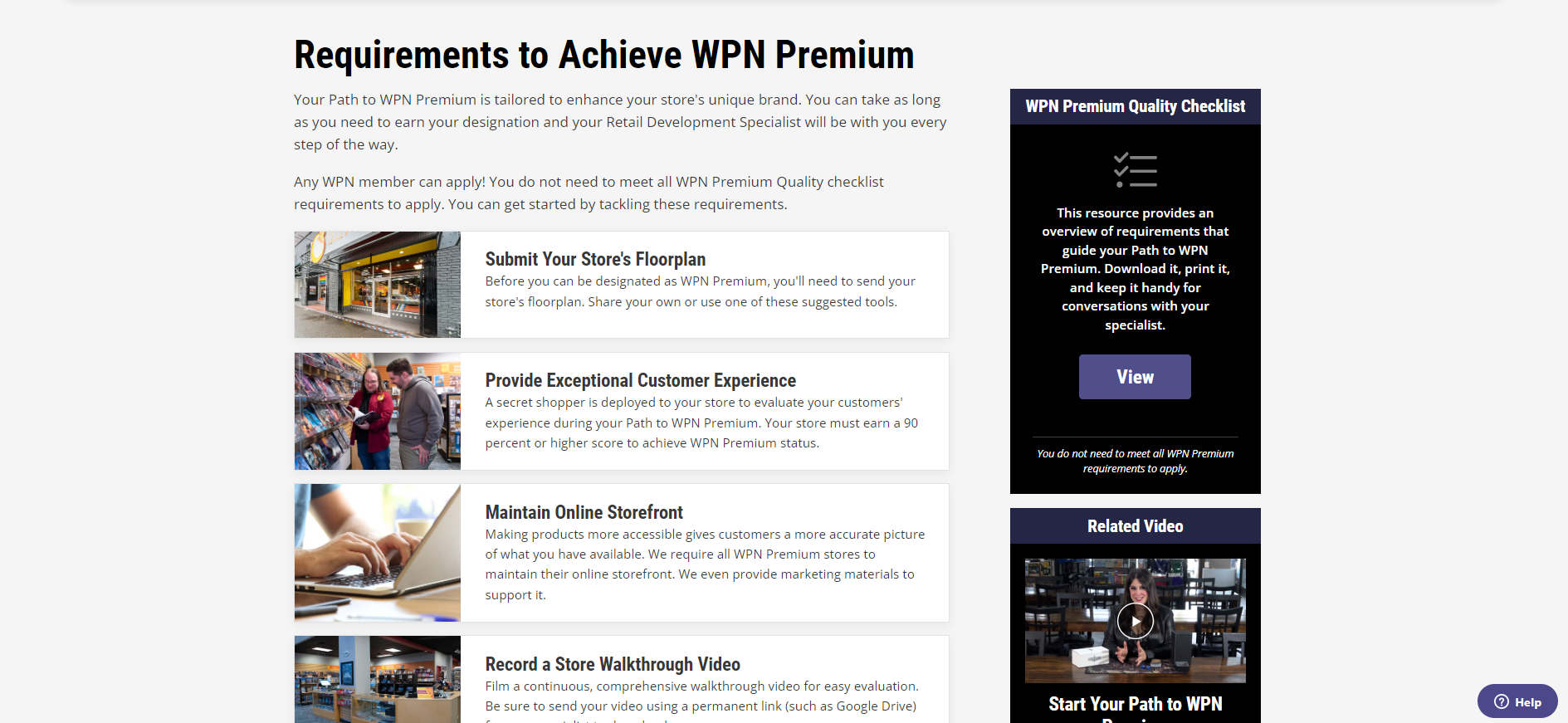 The new WPN Premium hub is the dedicated place for everything you need to know about achieving a WPN Premium designation—the recognition of being among the best game stores in the world.
New WPN retailers can utilize the page to explore WPN Premium benefits and requirements to start their Path to WPN Premium.
Alongside valuable information for aspiring WPN Premium retailers, you can read about Retail Improvement Grants and check out inspiring WPN Premium spotlight articles that share successes and strategies from WPN Premium retailers worldwide.
Updates to Product Pages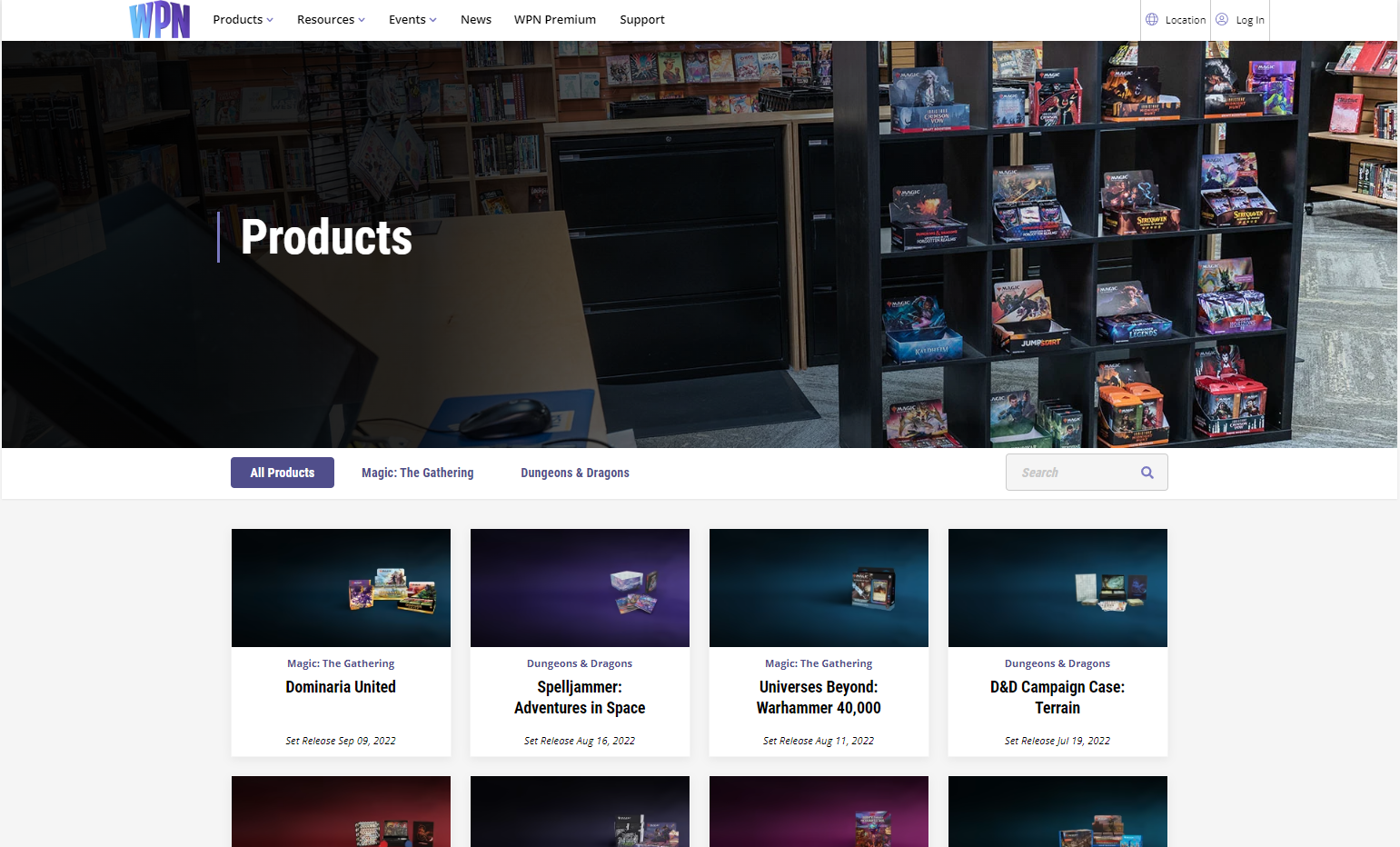 You'll still find all the information you need about upcoming products from our product pages; however, there are several new things you can do directly from the product page, including the following:
In many areas of our redesign, we've focused on implementing WPN retailer feedback. Our goal is to support you and your store with information about products and events and ample resources to promote them. So, go ahead and get familiar with each page and enjoy our new look!