We've announced a few new WPN-exclusive products that you won't want to miss. Here's what you can start talking to your customers about now to get them excited for these exclusive releases.
Commander Collection: Black—Coming Soon
The secret is out! We've revealed black as the next WPN-exclusive Commander Collection color. These cards have been selected to showcase iconic black strategies in Commander, and each one has been given new art and references to popular legendary characters. All WPN stores can snap up the regular non-foil version of these eight highly sought-after Commander reprints. But in case you missed it, we're offering a traditional foil version to stores that reach Premium by September 24. Here's the Commander Collection: Black lineup: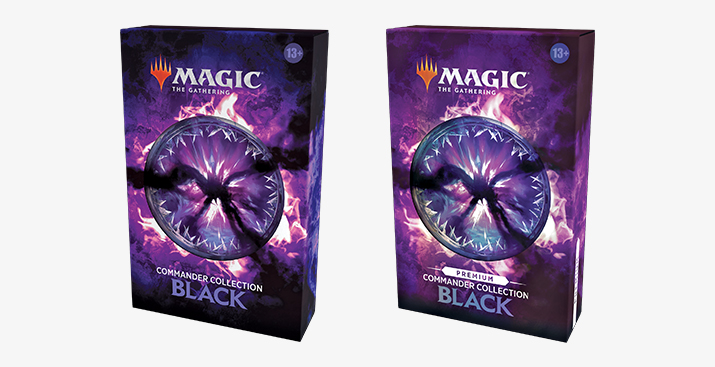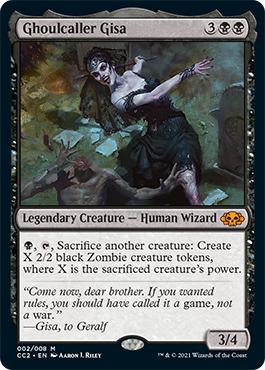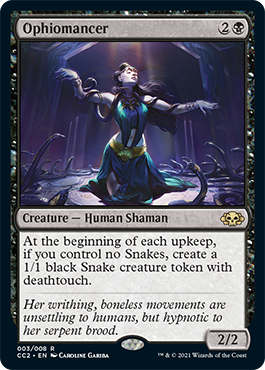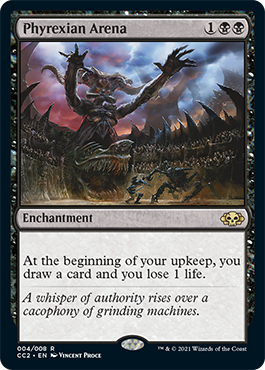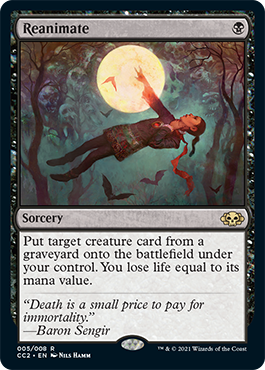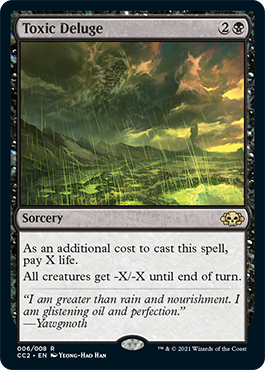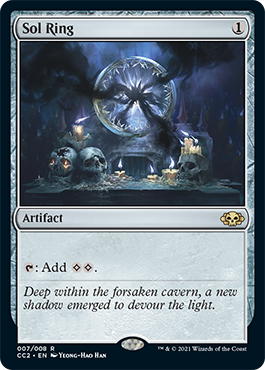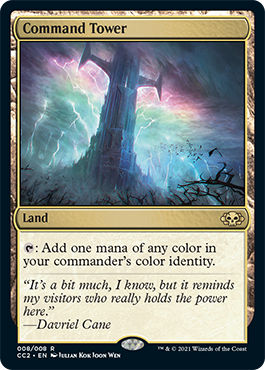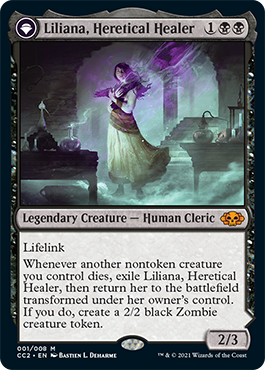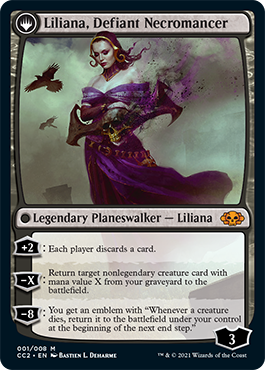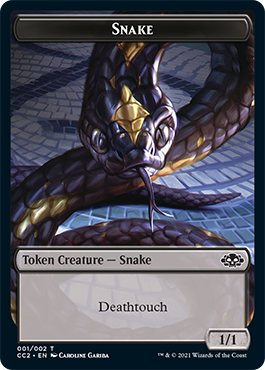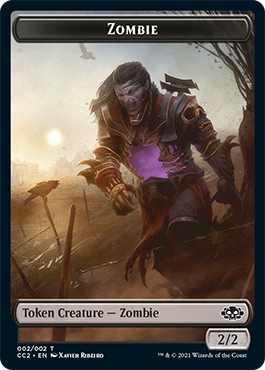 Liliana, Heretical Healer // Liliana, Defiant Necromancer


Ghoulcaller Gisa


Ophiomancer


Phyrexian Arena


Reanimate


Toxic Deluge


Sol Ring


Command Tower
Commander Collection: Black is available in English only.
Innistrad: Double Feature—Releasing Q1, 2022
This WPN-exclusive draft experience brings together both Innistrad: Midnight Hunt and Innistrad: Crimson Vow in one immersive draftable set with special art treatments and its own Limited environment. We'll have more to share about this doubly spooky set soon!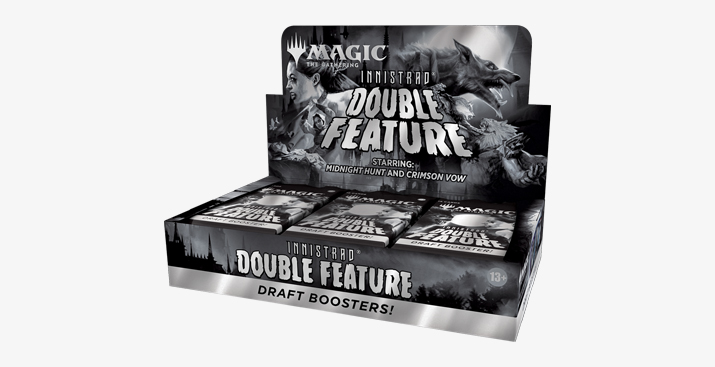 Now's the time to get the word out about these WPN-exclusive products. Apply to WPN Premium today to secure the dazzling foil version of Commander Collection: Black!