Get ideas for your events next year from our most popular articles on Prerelease from 2016.
Can you display product before Prerelease? This article addresses common misunderstandings surrounding the Prerelease program.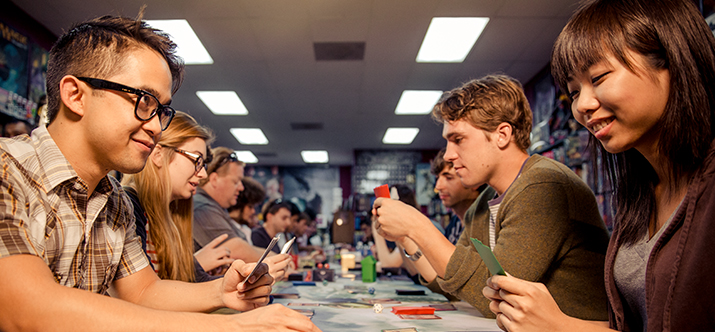 This article continues to answer common questions on Prerelease we receive from new and veteran retailers alike.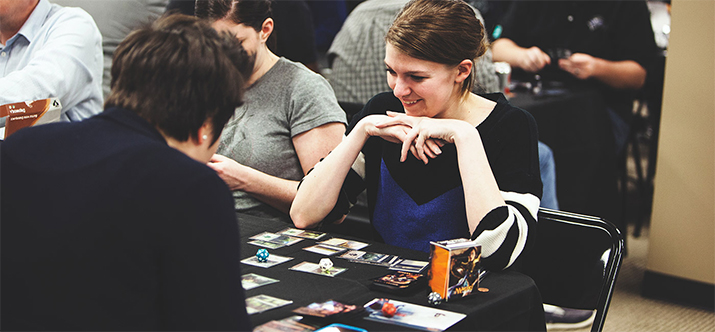 Many players just can't wait until Prerelease morning. Follow these 3 easy tips to help make your midnight Prerelease events a breeze.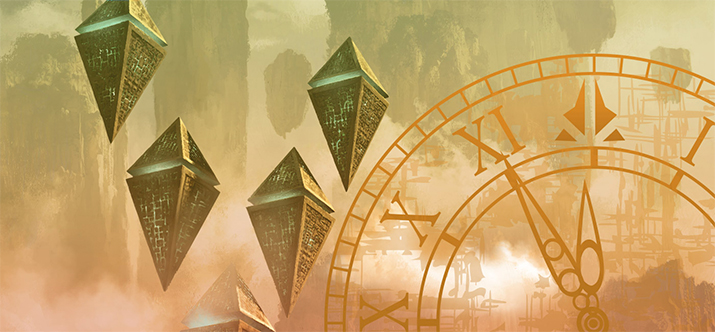 WPN retailers come together to weigh-in on what has worked best for their stores to create a formula that leads to a perfect Prerelease.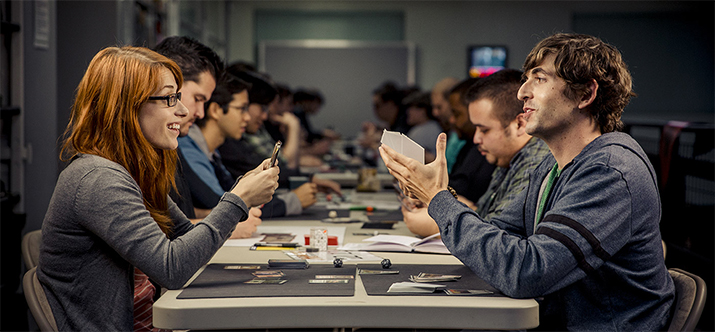 Now that you've perfected Prerelease, take a look at this article that discusses the massive opportunity that lies hidden beyond Prerelease.