Fate Reforged centers on Planeswalker Sarkhan Vol as he travels back in time to reanimate the legendary spirit dragon, Ugin.
Stir up some anticipation for this weekend's Game Day by following Sarkhan into antiquity!
It doesn't have to mean hours of planning or a fortune spent on decorations. Even small gestures can help your Game Day stand out from the crowd—and in the memories of your players.
For example:
1. Throwback Game Day
Do Game Day #tbt style! Offer a reward—like reduced entry or special prize eligibility—for sharing vintage photos on social media this Thursday. Extra credit if the photos include Magic!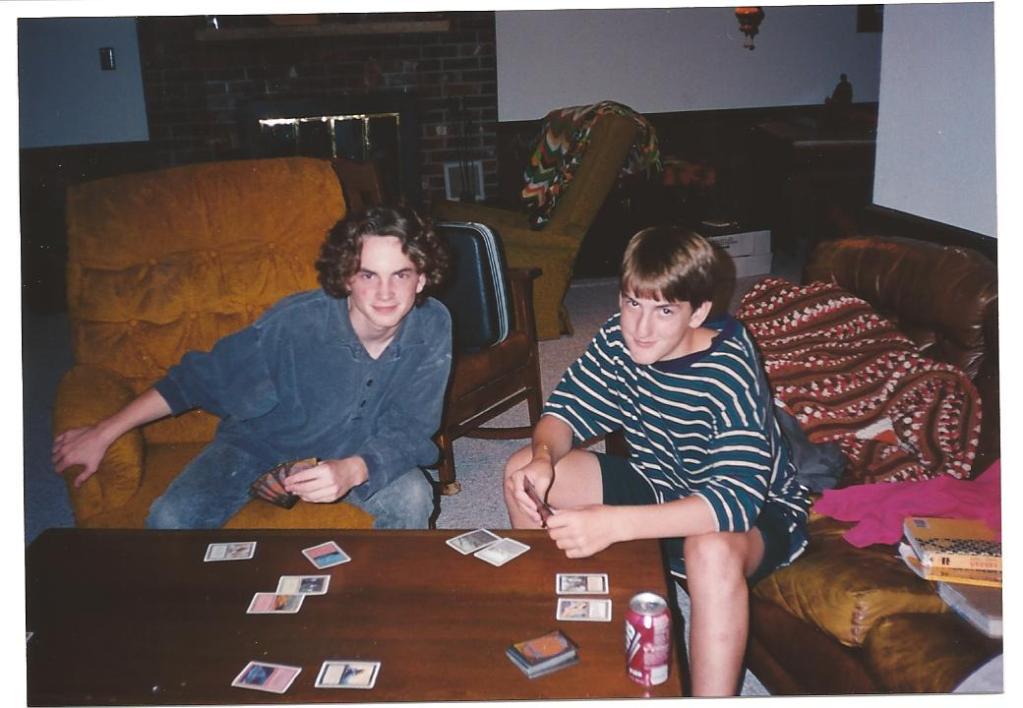 2. Retro Soundtrack
You'd be surprised how easily a little unobtrusive background music can liven up a room.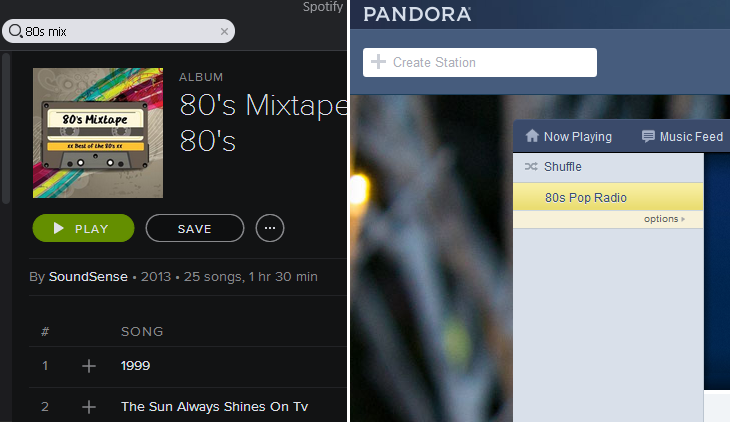 A free online streaming service like Pandora or Spotify is an easy go-to for period-specific playlists.
3. Stream Classic Magic
A quick Youtube search pulls a ton of classic Magic coverage, going all the way back to early 90s.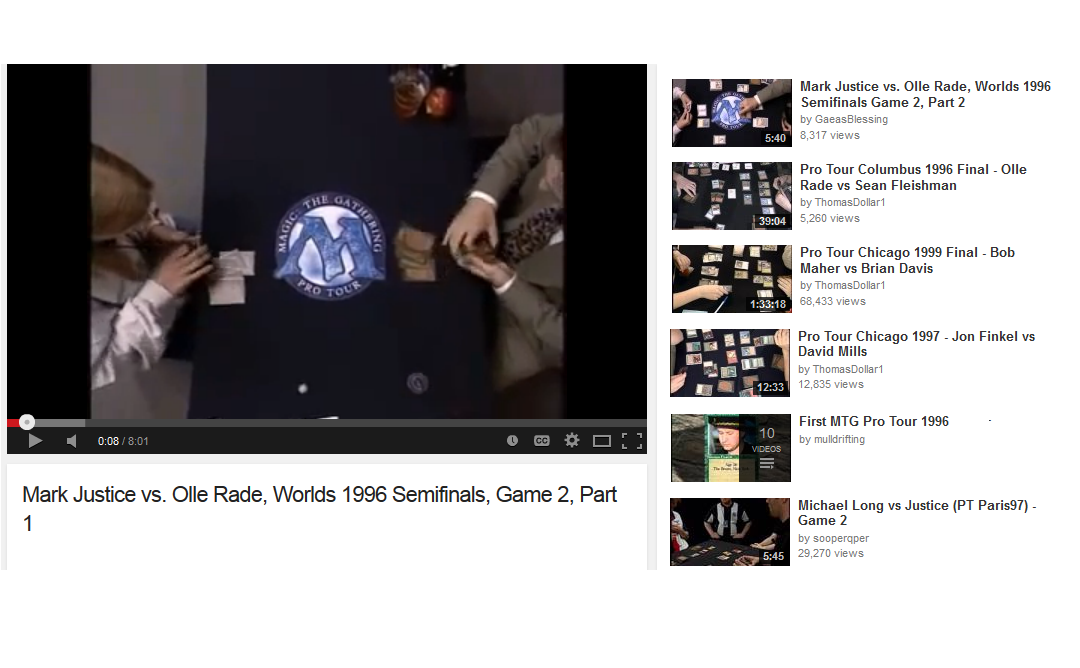 "Magic 1996 Worlds" yielded these results.
You don't have to go deep into your wallet to go above and beyond. Try simple, free ideas like these and take your Game Day from "good" to truly memorable!