Challenger Decks are the perfect entry point for players looking to dive right into the Standard fray. Four new Challenger Decks are coming in 2022. Here's everything you need to know.
Challenger Decks 2022 Important Dates
Distributor Deadline
March 4
Release
April 1
Challenger Decks 2022 Product Breakdown
Challenger Decks include:
A complete 60-card main deck


A 15-card sideboard
They're ready to play right out of the box and feature a lineup of cards from top-level competitive Standard decks. All four Challenger Decks 2022 are available in English, French, German, and Japanese.
Your players can expect to see favorites from Adventures in the Forgotten Realms, Kaldheim, Zendikar Rising, Innistrad: Midnight Hunt, Innistrad: Crimson Vow, and Kamigawa: Neon Dynasty.
Challenger Decks 2022 contains four different decks—product shots for each deck are now available on our Marketing Materials page.
Mono White Aggro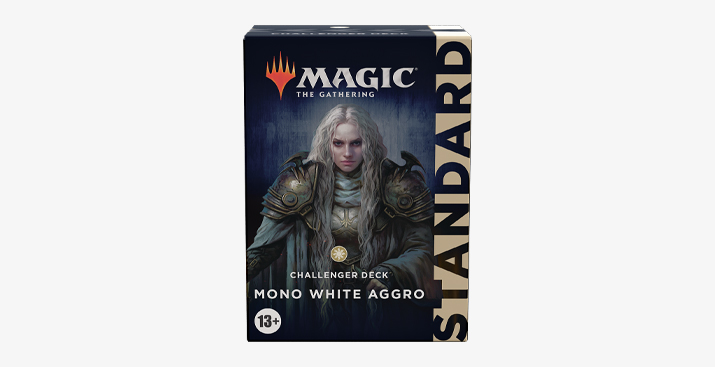 Dimir Control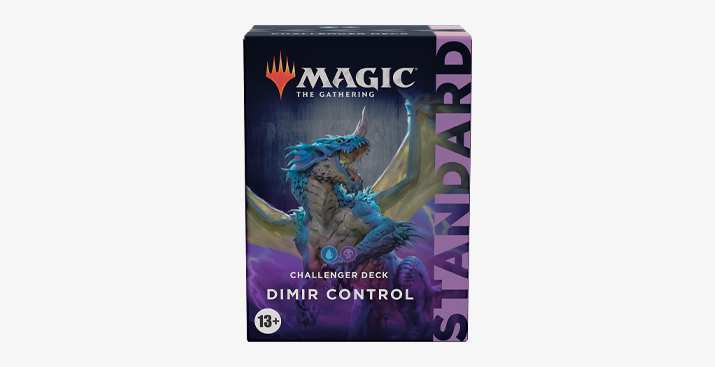 Rakdos Vampires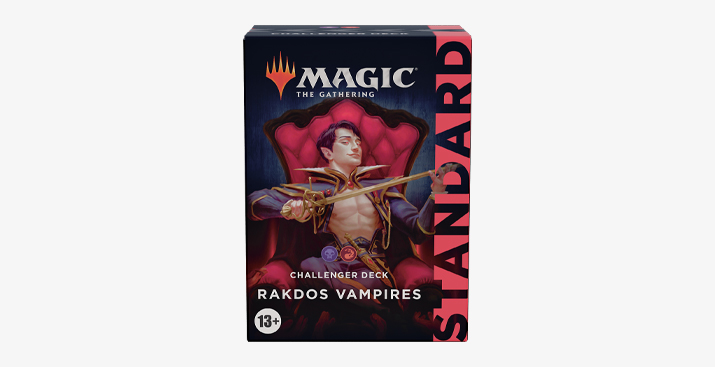 Gruul Stompy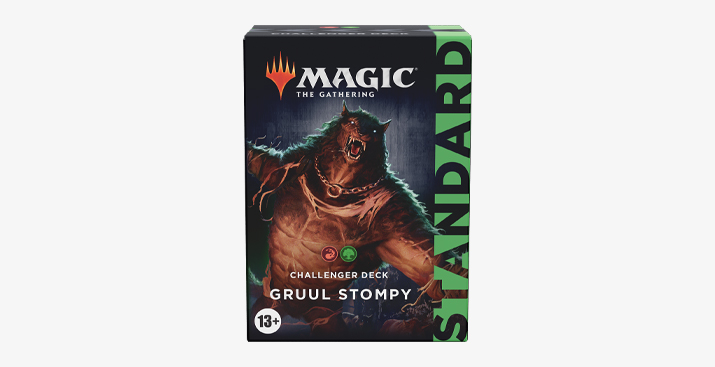 These decks release on April 1—make sure you've selected your preferred distributor by March 4 for Challenger Decks 2022 today.