Many Magic players like to express themselves through the game—both on the battlefield and off. You know this is true if you've seen demand for Magic clothing and accessories at your store.
That's why we work with licensed partners all over the world to make Magic apparel and accessories available to our fans.
Here's how to get Magic merchandise for your store in different parts of the world:
USA: Bioworld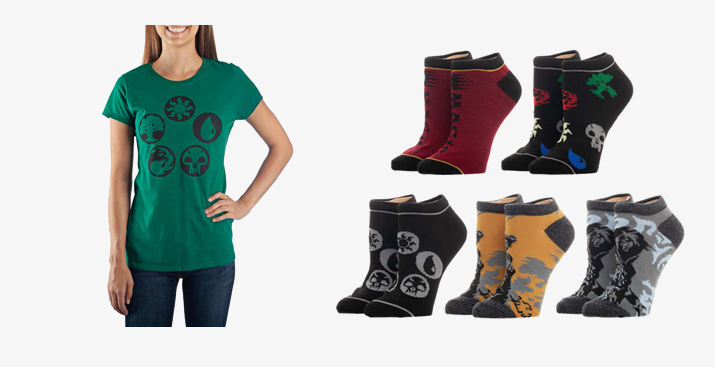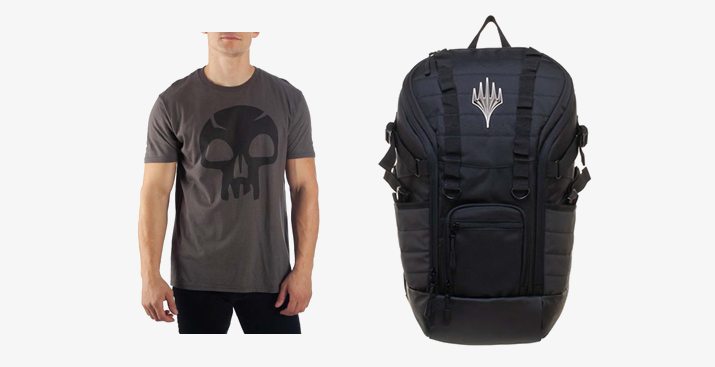 The first step toward stocking Bioworld merchandise is filling out this form.
Allow up to 72 business hours to receive a response to your application. If the account is approved, you'll be assigned a sales rep that will work with you on meeting your account needs and getting the right merch for your store.
Europe: Zavvi
In Europe we have an excellent partner, Zavvi, who recently launched a range of high-quality, officially-licensed Magic items, including t-shirts, hoodies, and more. These are available in a variety of designs, celebrating Magic's history, colors of mana, and our return to Dominaria.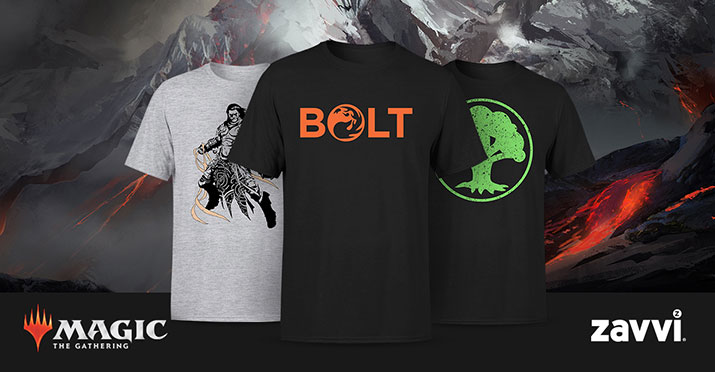 Speak to your distributors to get a listing of available items. The Magic range is currently available from Heo and Blackfire, and others may stock them in the future.
A few things to consider when you place your order:
Consider a range of sizes. Don't forget—there's likely to be a greater demand for those in middle-range (M, L, XL)—and remember to stock women's fit items as well.
Evergreen apparel designs will always be relevant. So things like mana symbols, the Magic logo, or Planeswalker symbol. Across the full spectrum of casual and competitive Magic fans, there's likely to be demand for every mana color combination.
Display items prominently when they arrive. Fans can't purchase something they don't know you're selling, so be sure to show them off. Consider saving a couple of t-shirts to wear yourself during your regular Magic events, and consider using them as prize support.
Remember the season. For example, during chillier months, items like blankets and sweatpants could see an up-tick in demand.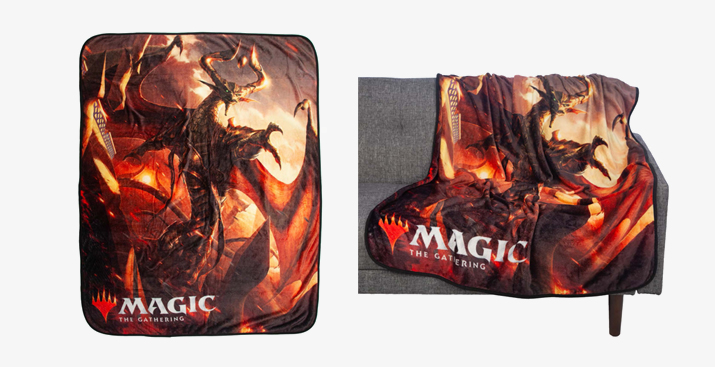 Don't miss out! Get in touch to start ordering Magic apparel for your store today.