As in-store play returns to many regions, it's the perfect time to make sure you're offering your customers the best possible game store experience. And that makes it the perfect time to consider WPN Premium, too—after all, every box on the WPN Premium Quality Checklist was chosen because it directly affects customer experience.
We have some new benefits to offer WPN Premium stores for all their hard work providing world-class game store experiences coming up soon. Here's what you can earn for reaching WPN Premium in September.
By September 24: Host Brand New Commander Party Event


By September 24: All Foil Commander Collection


By September 30: One of Four WPN-Premium-Exclusive Items
Here are all the details and how to apply!
Reach WPN Premium by September 24: Host Commander Party Event for Innistrad: Midnight Hunt
WPN Premium stores will be the first to experience an all-new event: Commander Parties. Commander Parties are a one-day event where players are immersed in a story—their in-game choices affect the whole event, and their story affects in-game bonuses.
Here's how they work.
First, we'll send you everything you need to run the event—participation promos, instructions, all-new player bonuses, and more.
You'll hand out a card to each player, assigning them to a faction. Throughout the event, the player with the most of a resource to raise their faction card in the air—the faction with the most raised cards moves forward a space on the game board, where each space provides an in-game bonus for all players in that faction.
These events are a great opportunity for newer players to participate in a casual in-store event and get absorbed in the world of Magic.
The first Commander Party will take place during Innistrad: Midnight Hunt season on October 30–31—be one of the first to try out this immersive event with your community by reaching WPN Premium!
That's not the only WPN Premium benefit on the way for Commander fans—the next Commander Collection is on it's way, too.
Reach WPN Premium by September 24: All Foil Commander Collection
You're probably familiar with 2020's WPN-exclusive Commander Collection: Green—eight sought-after Commander reprints, all themed to a color, available only at WPN stores.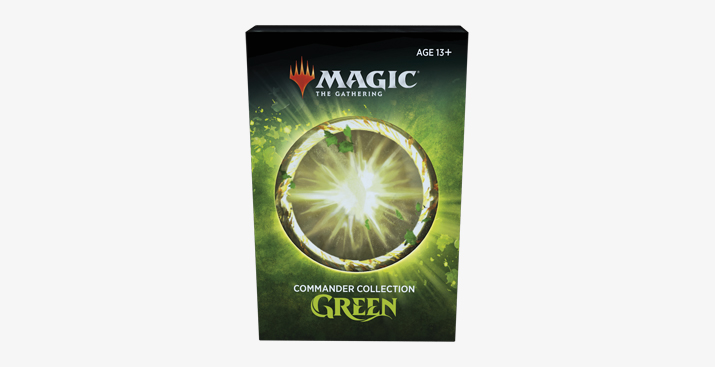 The next Commander Collection color is still a surprise, but here's a sneak peek: if you reach WPN Premium by September 24, you'll have access to an all-foil version!
We'll have details on the color and the cards coming soon, so stay tuned—your Commander players aren't going to want to miss this one.
Reach WPN Premium by September 30: Your Choice of a WPN-Premium-Exclusive Item
We first announced this WPN Premium benefit back in April, but it was far too requested to be a one-time-only deal.
So, if you make WPN Premium by September 30, you can select from the following items to add an extra splash of Magic to your space:
A metal Magic-branded booster dispenser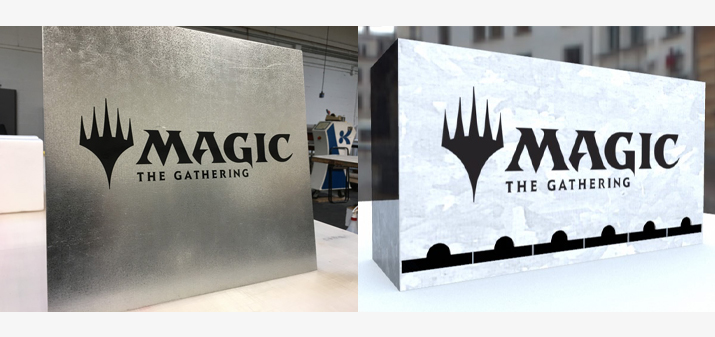 A set of three engraved wood land stations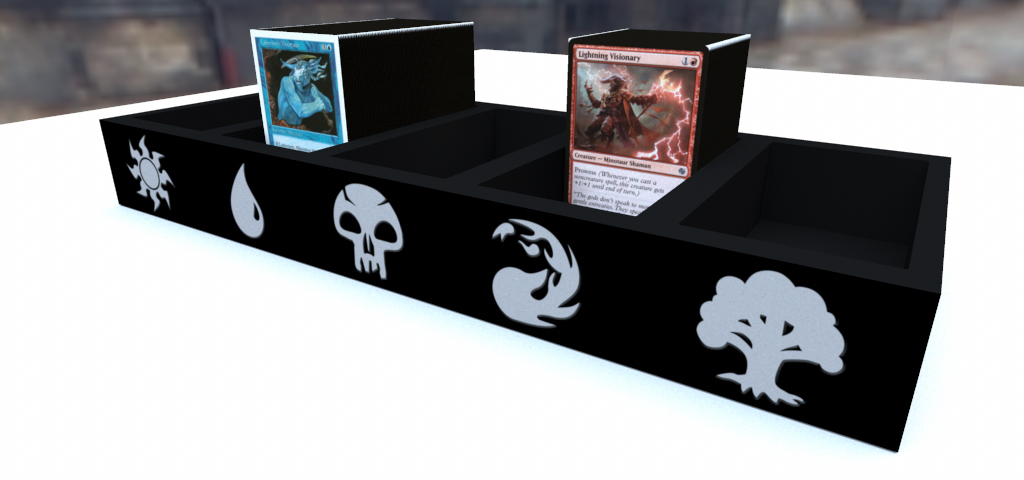 A set of two custom faux leather long boxes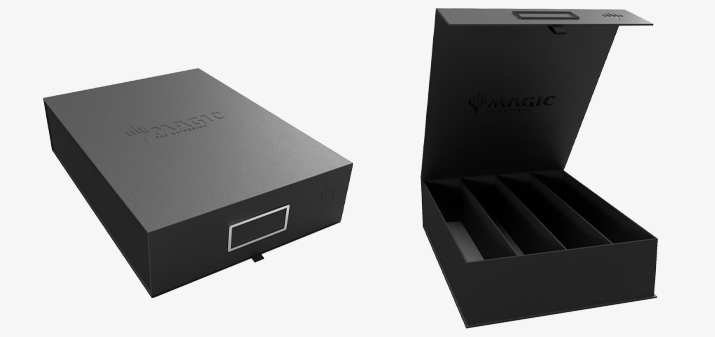 A set of five custom faux leather binders with sleeves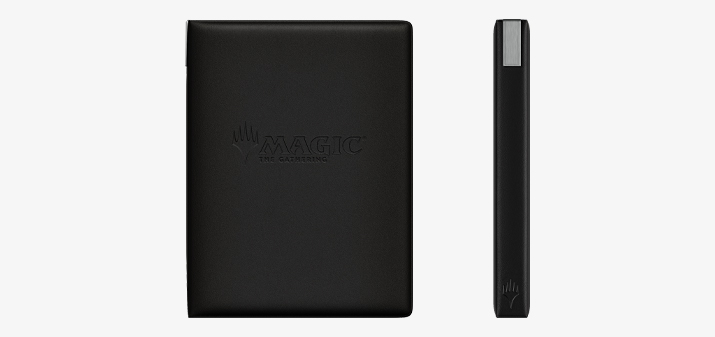 All images are mock ups, not the final product.
As with all WPN Premium items, they'll be available while supplies last (so don't miss out!), and delivery will vary by item selection and region.
If you reached WPN Premium before the last deadline and already got your hands on one of these items, you can choose a new one or snag a second copy of your last perk—the choice is yours. Keep your eyes on your email for a form where you can submit your choice.
The average Path to WPN Premium takes just over two months, so the time is right to submit your application and earn these perks! Stop by our step-by-step guide to applying for WPN Premium and send in your application today.