Pearl Street Game & Coffee House in Jeffersonville, Indiana, was introduced to the Retail Improvement Grant during their Path to WPN Premium, which began during the pandemic. They joined over half of WPN retailers globally who have told us financial assistance is the most helpful resource for store expansion.
That's one of the reasons why we introduced Retail Improvement Grants. Currently available to stores in the United States, Canada, and Japan, these grants can help cover up to 50 percent of total project costs.
Despite undertaking the Path to WPN Premium during challenging and unpredictable times, Pearl Street Game & Coffee House could still secure funding, expand their gaming space, and achieve a WPN Premium designation. Here's how they did it.
Path to WPN Premium Highlighted Expansion Priority
When they first started the Path to WPN Premium, Store Manager Jordan York and owner Andrew Just initially prioritized doubling the size of their play space to become more than a café. "We just weren't going to get that gaming café feel until we added a new space for players," York says.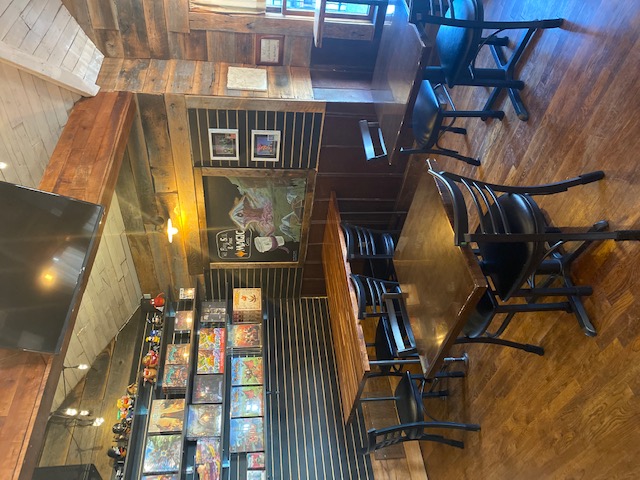 A sizable expansion is costly, and Pearl Street Game & Coffee House wanted to add 400 square feet—a whole new room—to their store to accommodate more players. They had no idea how to get the funding until their Retail Development Specialist introduced them to the grant.
From application to approval, the process took only a few short months. This is because York and Just already had vital pieces of the project prepared in advance, like blueprints and cost estimates. If you're thinking about securing a grant for your own store, knowing as many details about the project scale and cost helps make your application more successful.
All Pearl Street Game & Coffee House needed to proceed with their plan was the help of their Retail Development Specialist to slot the information in place on the application form. "We never once felt confused or overwhelmed by the process because of our rep and the help she gave us," York explains. "We were able to complete everything really quickly."
WPN Premium Led to Community Growth
When the expansion was completed, Pearl Street Game & Coffee House saw a near-instant uptick in player attendance. "Many new players have come to discover our little shop," York explains. "It is nice to offer players somewhere truly special to play, and I believe we offer something incredibly unique."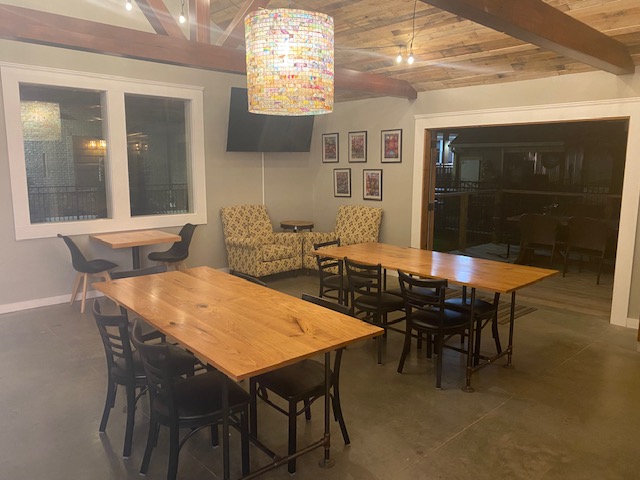 York and Just say they owe the success to the Retail Improvement Grant: without it, their expansion would have been a much greater hurdle to overcome and achieve a WPN Premium designation.
The Retail Improvement Grant is designed to help projects big and small be more achievable: whether it's adding a new room to your store, replacing shelving units, or investing in signage to amplify your store's branding.
The Path to Premium process helped us identify our store as more of a gaming store... you walk in now and you really feel the concept of a gaming café.—Jordan York, Pearl Street Game & Coffee House Store Manager
The number one best practice for ensuring a successful grant application is simple: work closely with your Retail Development Specialist. "Don't hesitate to reach out and ask questions if you are unsure of anything," York emphasizes.
Your Retail Development Specialist is there to understand your business' unique vision and help you realize improvements that will better serve you and your community. It can be a challenge navigating your goals during unpredictable times—but now may even be the best time to get started.
Retail Improvement Grant applications are open for 2022. Reach out to your Retail Development Specialist and prepare your application materials! Submit your Retail Improvement Grant application before March 31.