Everything You Need to Stay Connected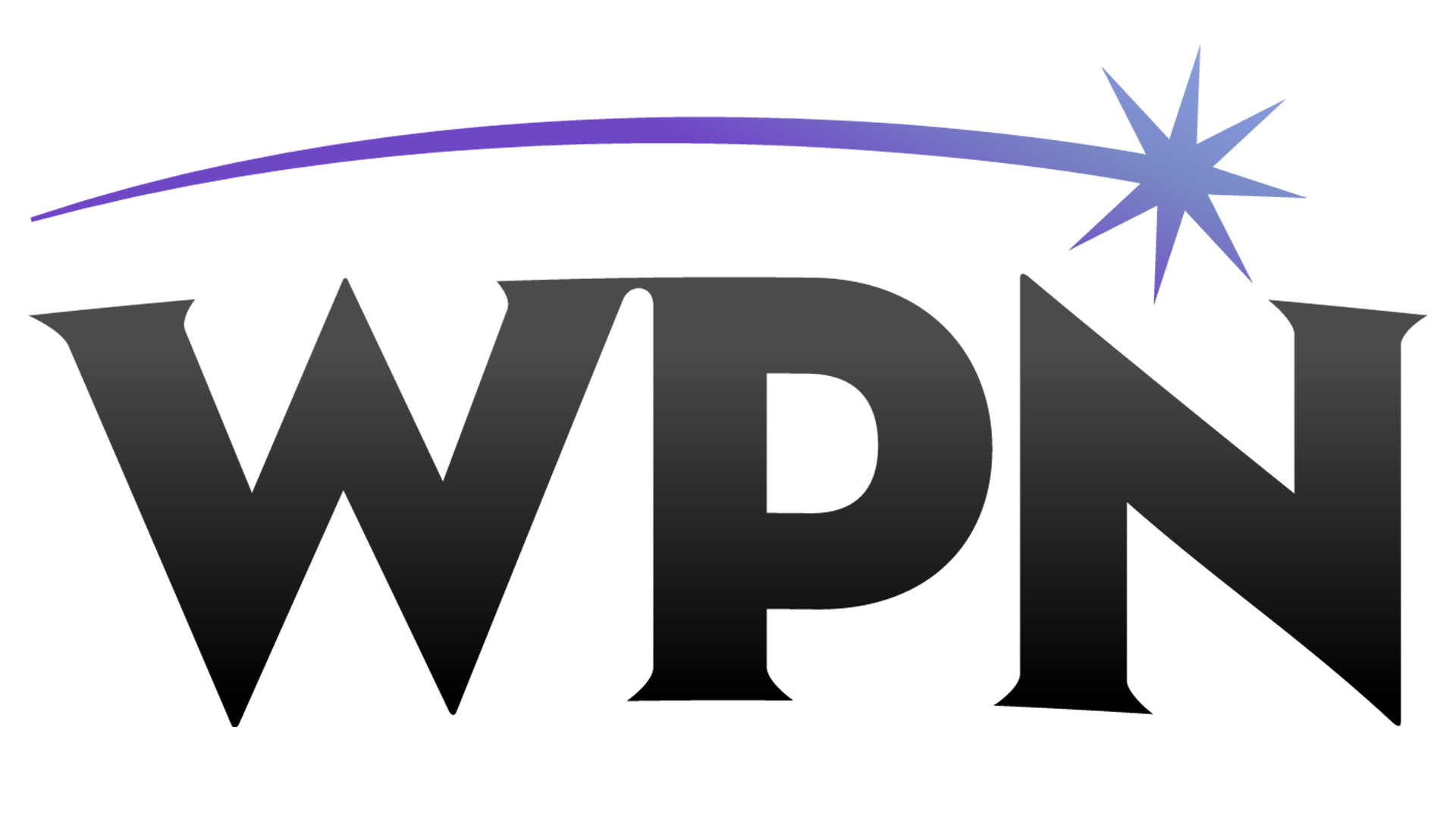 The Wizards Play Network site is the official online resource for WPN members, helping to keep players engaged and members informed with product announcements, marketing materials, event updates, and more.
Read Latest News
Promote Your Products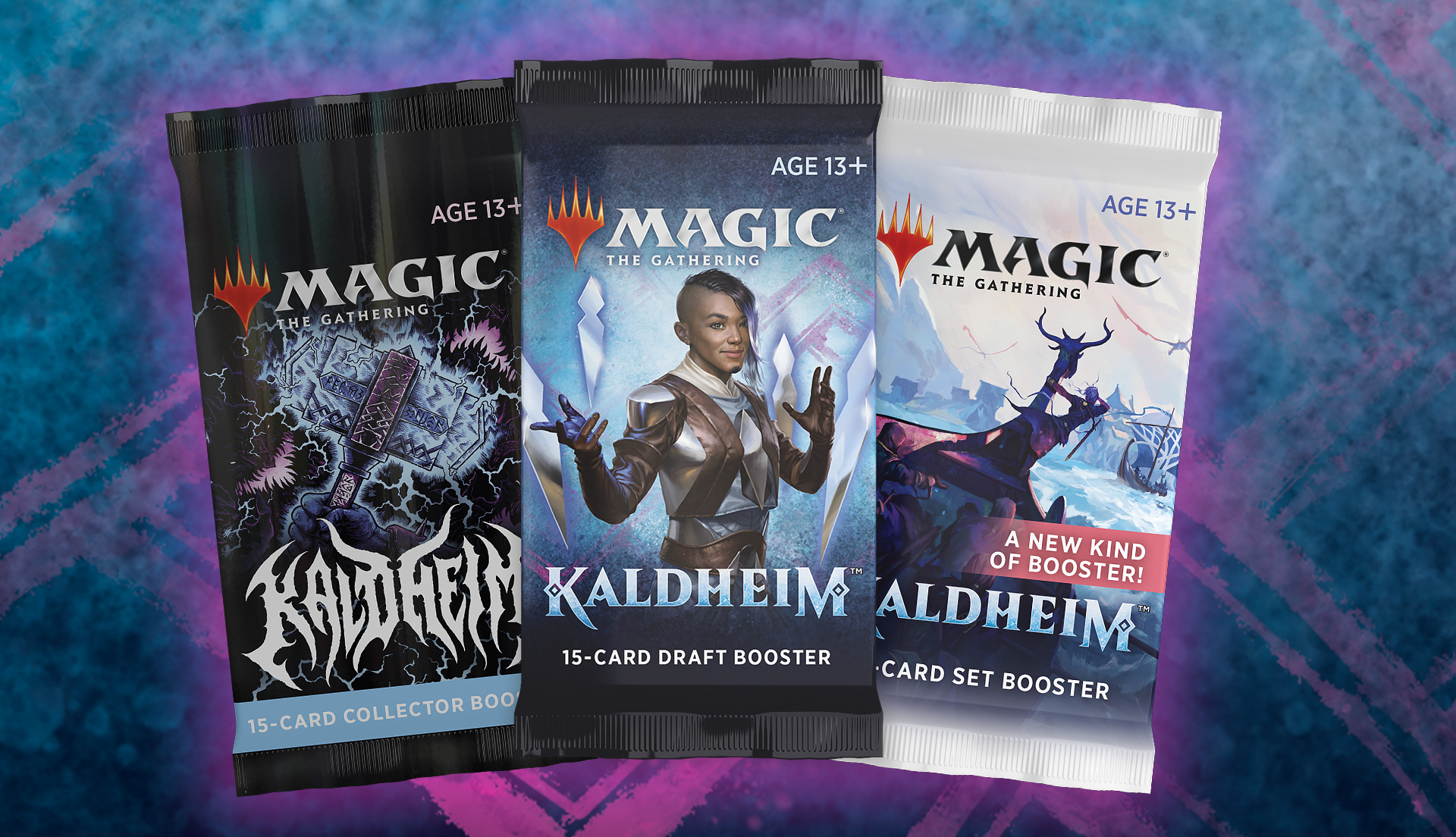 Find information on new releases and promote your products with marketing materials, including key art, social media assets, and posters.
Get Resources
Organize and Amplify Your Events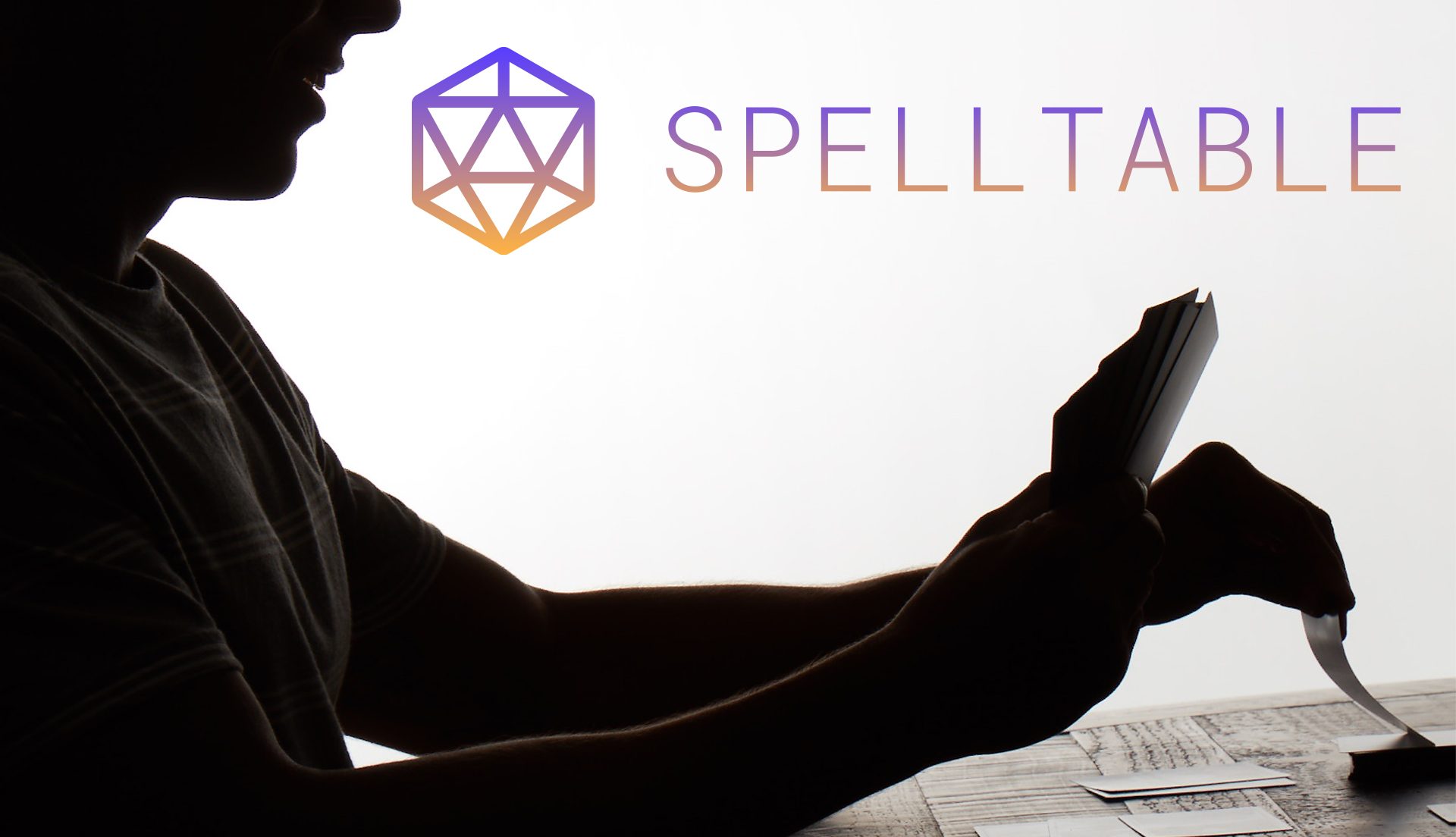 Set up events, take your community online, and discover more remote play opportunities for your community.
Host Remote Events