If you're curious about WPN Premium (and we hope you are—especially given the updated metrics requirements), you're probably already familiar with the Premium Quality Checklist.
The checklist covers all aspects of the Premium experience. It was compiled after months of study—spotting commonalities between the WPN's brightest luminaries, workshopping with our Retail Advisory Panel, exchanging best practices with distributors. Each item is the result of careful research.
That research has continued long after introducing Premium in March. What we've found is, a handful of checklist items stand out from the rest—there a few that make a bigger impact than others, that help stores travel the greatest distance in Premium's direction.
Which means, if you're interested in Premium, these changes are the best place to start.
1. Merchandising
Far and away the biggest one is merchandising. You can take a huge leap toward Premium with just a simple reconfiguration. Three out of four Premium applicants do.
Let's look at an example from Gamer's Inn, who earned Premium in October.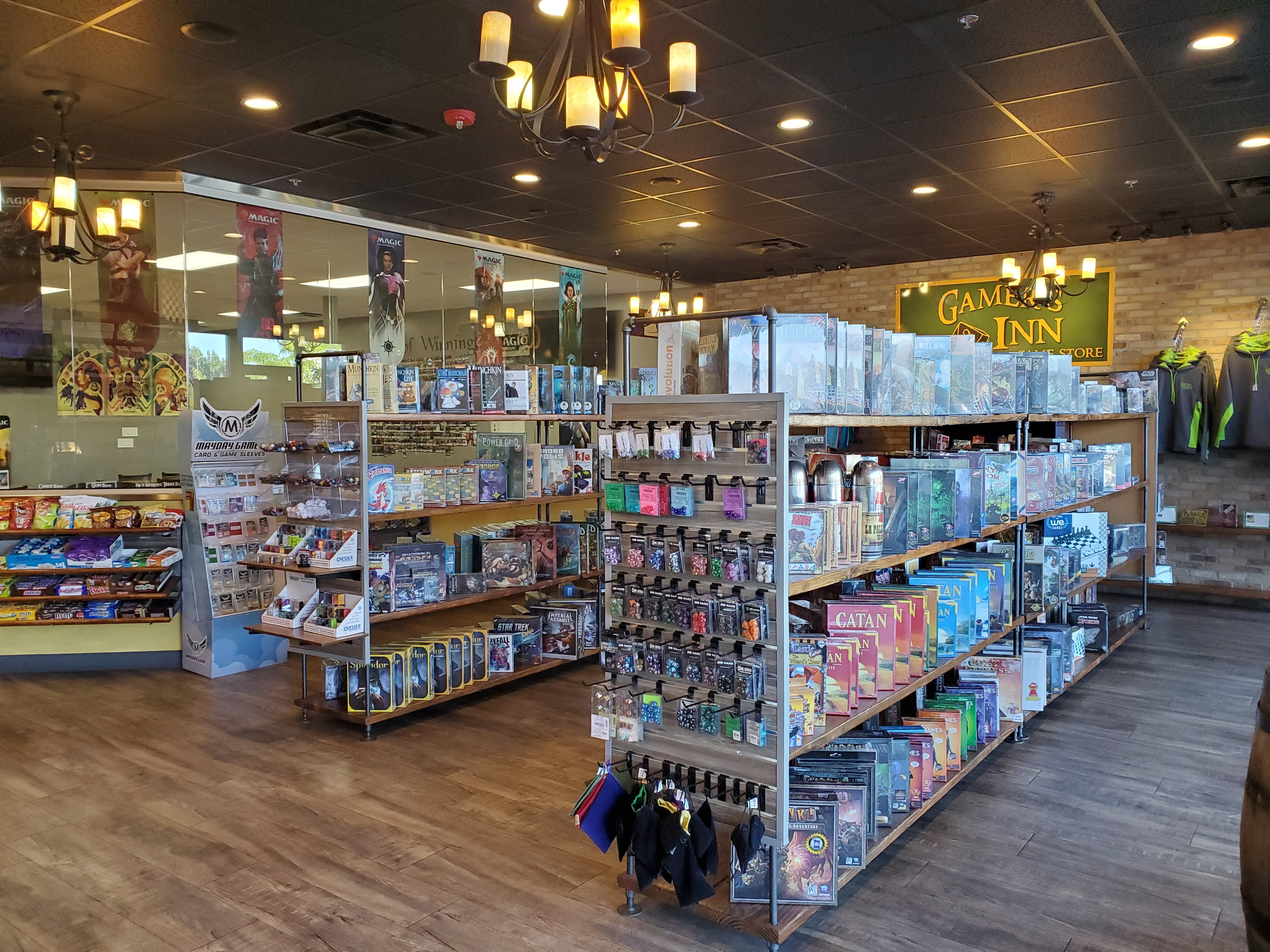 If you could use a model to follow, it'd be hard to do better than these folks.
The board games catch customers' eye as they walk through the front door by the way they're angled. There's plenty of space between the games, and they're not stacked on top of each other. It'll be easy for a customer to see what they want and grab it without risking a domino situation.
But there are any number of ways to do it, and your Retail Development Specialist can help pair the Premium standard with your store's specific needs. (They've helped 75% of Premium locations do exactly that.)
2. Replacing Outdated Marketing Materials
Coming in at number two: 56% of Premium applicants check this box on their way to earning the seal, and this one doesn't cost a thing, either. Just throw out those old posters.
Magic has a long history, and that history tends to accumulate in game stores. Gatecrash-era guild banners, the Kaladesh airships—they may spark some warm nostalgia for a lot of us, but it's easy to forget how daunting it all can be to the lapsed or the uninitiated.
One simple way to lower that barrier is to limit marketing materials to recent product.
The checklist even drills it down for you: only sets/products from Standard or the last 12 months. This way, you're guiding new and lapsed players—or players who mostly just dabble into Magic—toward the most relevant stuff.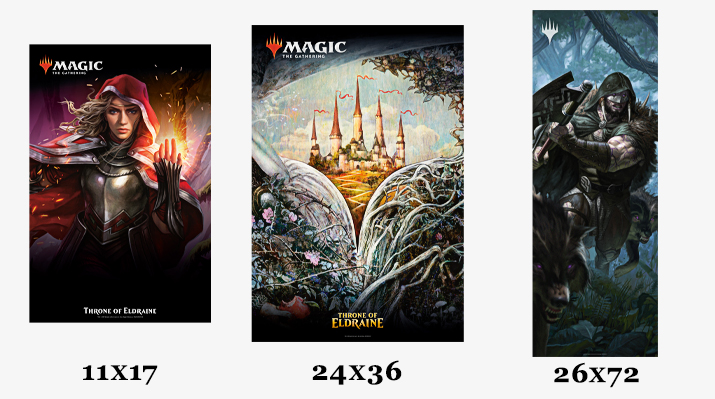 And if the walls still look a tad bare, you can always swing by our marketing materials page set for print-quality posters, flyers, logos, and more.
3. Tables and Chairs
Two-way tie for third: just slightly over half of stores upgrade their tables and chairs on the path to Premium (although not necessarily both).
We all know that, to your players, your store is more than a store. It's a place they come to for comfort, safety, and belonging. A "second home," a "Third Place"—whatever you want to call it, you can't have it without high-quality furniture.
Justin Cloke, who leads Wizards' Retail Development team and once managed a WPN Premium location, puts it this way: "When you picture your own second home, your own Third Place, what kind of chairs do you picture? Most us imagine a sturdy, comfortable, matching set. Doesn't need to be golden throne or anything, but it needs to feel permanent."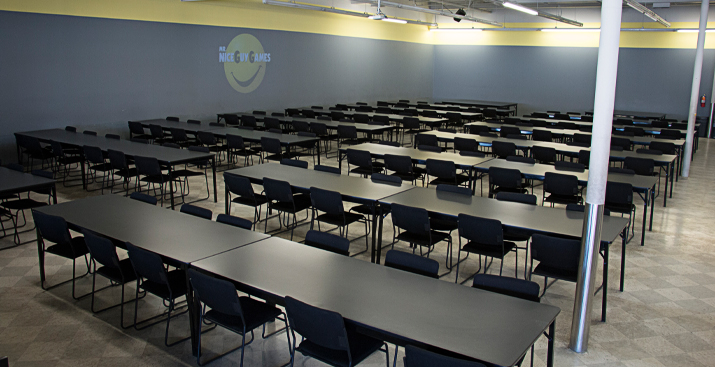 Our Premium Quality Checklist has some examples of high-quality tables and chairs, but there are dozens of options. Your Retail Development rep can help you figure out if your play area furniture meets both the Premium standard and your store's aesthetic.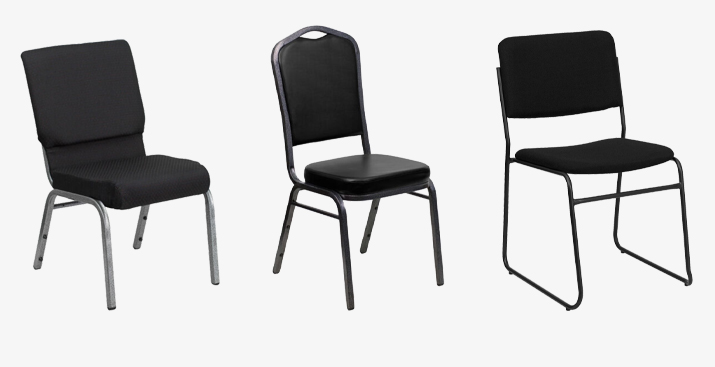 So don't forget: the Retail Development team is here to help you check off those boxes. They've helped literally every single successful Premium applicant do just that—and, more often than not, they've helped them with one of the three cosmetic changes listed here.
Sounds doable, right? Apply for Premium today.