Big things are coming to Magic in 2020—new worlds to explore, classic planes to revisit, the first-ever Commander-based booster product, and on and on and on. The Wizards Play Network is already front-and-center for all of it—WPN Premium even more so.
We're reupping all the customary Premium perks for 2020, plus there's a mound of new ones coming—and some of the best benefits land in the first third of the year.
Let's take a look.
World Championship Viewing Parties (With Crucible of Worlds)
Come February, WPN Premium will help us celebrate the Magic World Championship with special viewing parties featuring a Standard event that award a foil alternate-art Crucible of Worlds for the top 16.
WPN Premium can schedule these in Wizards Event Reporter right now, and the promos will land in WPN Premium stores in early February. We'll also send a batch of promos to the LGSs of each Worlds competitor.
The deadline is tight on this one—make Premium by January 17 and you can still get in on this. So if you're already on your path to Premium, now's a good time to make the final push. But if you miss out, fear not: this is just the beginning of Premium-only events. Even more come later in the year.
For example:
Mystery Booster Launch Events
To celebrate the release of the Mystery Booster, Premium has access to official launch events in a special one-off format, complete with additional Promo Packs to support them. These are live in Wizards Event Reporter right now, and you can get in on it by making Premium before January 27.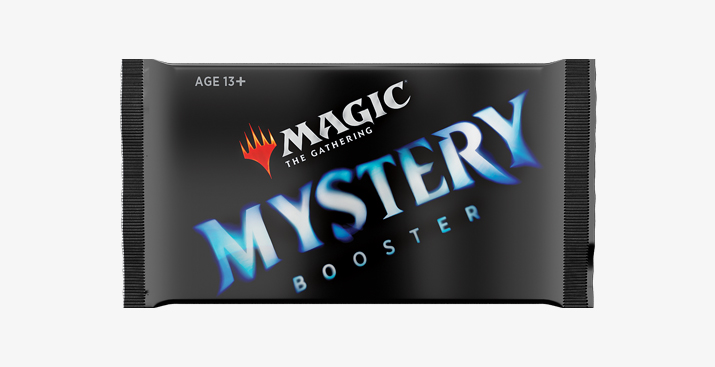 Here's how it works.
Each player begins the event with four Mystery Boosters from which they'll build their deck. After each round, both players get an additional Mystery Booster to their sealed pool, and after some rounds get a Promo Pack in addition. (The Promo Pack is part of their sealed pool.)
Players continue to earn Mystery Boosters and Promo Packs to add to their pool each round until a winner is determined.
Foil Commander Collection
Here's one you'll find in WPN stores: a collection of Commander reprints, all staples, all green: the color of mana acceleration, giant beasts, and all sorts of things that are extra fun to do in Commander.

Commander Collection is already a great benefit for all WPN members. And it's even better for Premium: they'll also have access to an all-foil version to sell in their store. We don't have to tell you how appealing that could be to your Commander community.
The distributor selection deadline for both editions of Commander Collection is July 3. Make Premium by then and you'll have access to each of them.
Wizards Play Network Qualifiers for Player's Tour 3 of 2020
If you're interested in running WPNQs in your store, the best thing to do is reach WPN Premium—they get first dibs when we select stores to host. Scheduling for the WPNQs that feed into Players Tour 3 will fire up soon, and WPN Premium will simply schedule them in Wizards Event Reporter when they do.
Quick reminder on how this works: WPNQs earn players a spot at the Players Tour—their choice of one of three regional events. Then, the top players from across those events face off against the Magic Pro League (MPL) to compete for a $250,000 prize pool in the Players Tour Finals.
(Any WPN member can go here to apply to host a WPNQ.)
Lighted Sign, Premium Frame, and Plaque for New Inductees
When you make WPN Premium, you earn the right to show it off a little—in fact, we want you to. New inductees will get a handful of Premium accoutrements to help.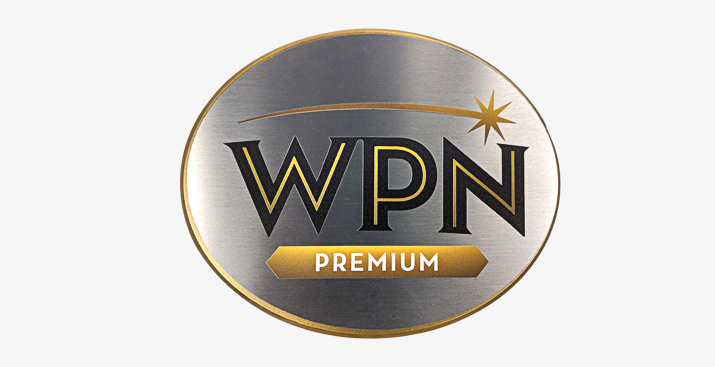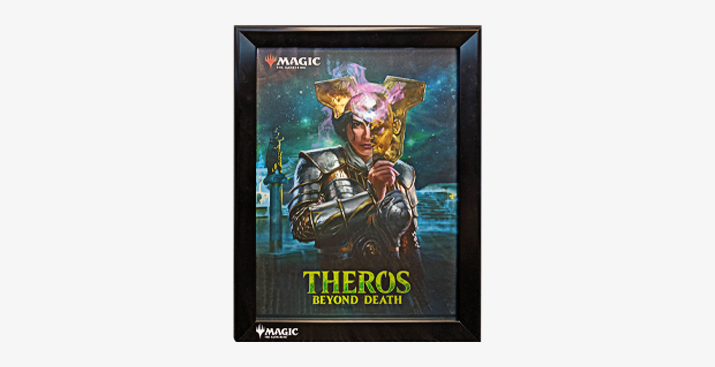 Plus, you may be able to work with your rep to get some past set-specific Premium marketing materials, like this stunning poster for Throne of Eldraine and these clings for Theros Beyond Death. The asterisk by all this is that they won't last forever, so don't drag your feet.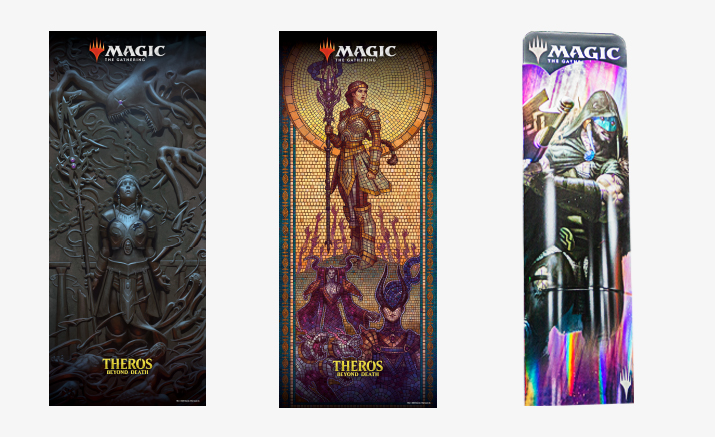 For Ikoria, we've got some extra-special digital marketing materials coming. If you're interested, it's time to start working towards Premium! Earn Premium by March 16 and they're yours.
Editor's Note: A previous version of this article stated that players receive a Promo Pack after each round. This has been corrected to state that players receive a Promo Pack after some rounds.
A previous version of this article stated that stores must earn Premium by March 23 to receive upgraded marketing materials coming with Ikoria. This has been updated to the correct cut off date of March 16. It has also been updated to clarify that Ikoria's marketing materials are digital, and will arrive via email.