Receiving a WPN Premium designation means your store is one of the best in the world, unlocking access to exclusive benefits and priority placement in the Store & Event Locator, giving you the opportunity to draw in even more new players to your business.
However, no two WPN Premium stores are exactly alike—that's why we're sharing the successes of WPN Premium stores from around the world. Take a look at the successes of three retail stores that have achieved WPN Premium so far in 2022.
Grant for Community Growth: Pearl Street Game & Coffee House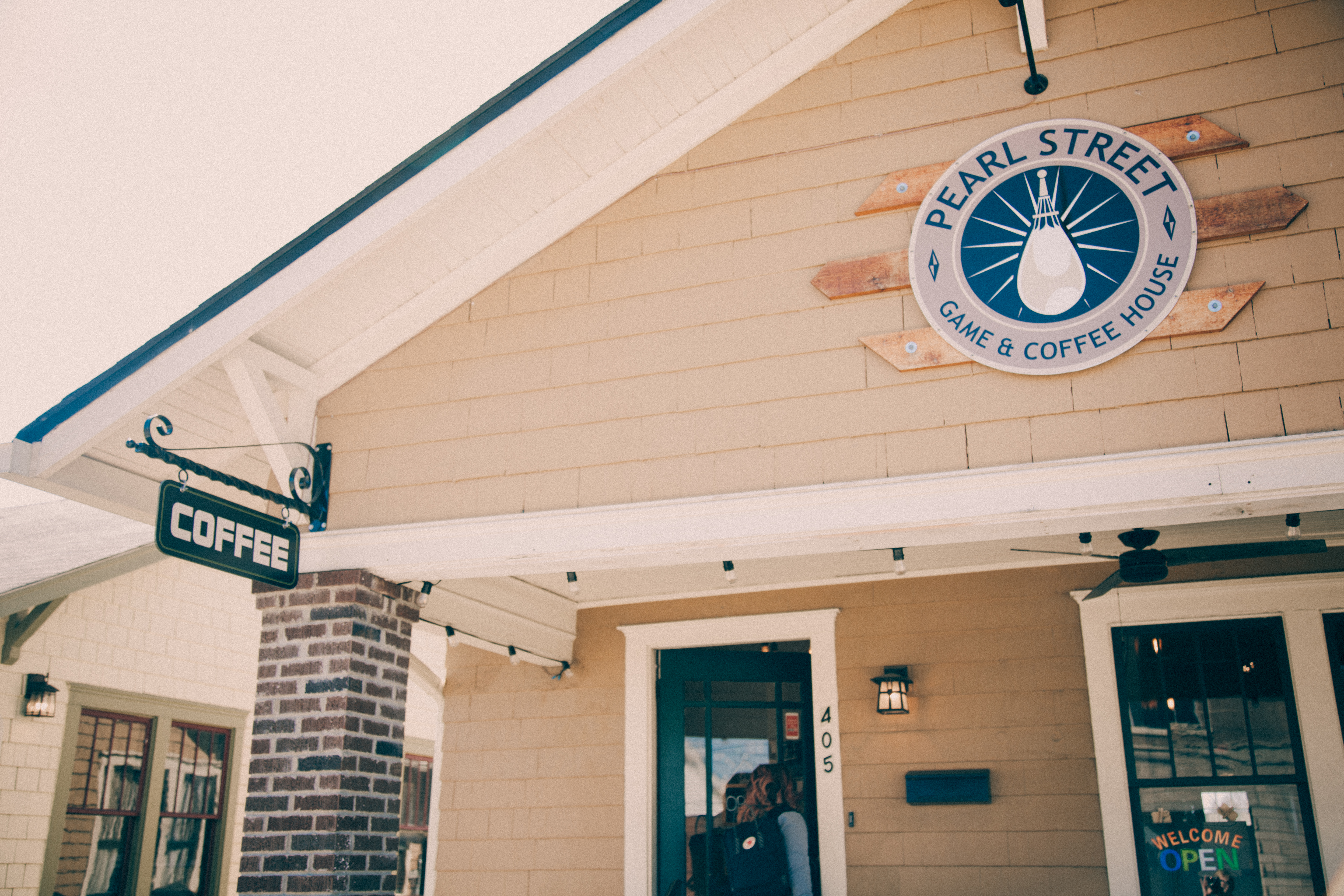 Throughout the year, we offer Retail Improvement Grants to WPN stores in select regions seeking help with a move, renovation, or expansion for their location. Pearl Street Game & Coffee House in Jeffersonville, Indiana used the grant to expand their store to give players more room to do what they do best: play!
Achieving WPN Premium allowed Pearl Street Game & Coffee House to grow their business to greater heights. Be sure to check out the store's full story to see what their expanded space looks like.
Bold Store Branding: Event Horizon Hobbies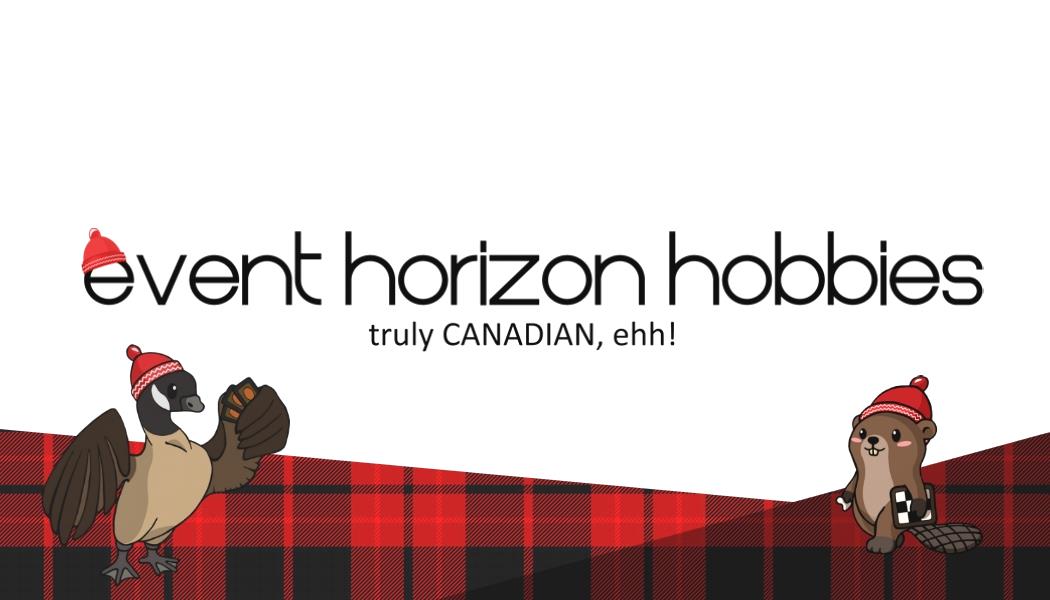 If you need inspiration from a store that knows exactly how they want to promote themselves, look no further than Event Horizon Hobbies. This Canadian store in Ontario leans fully into a fun Buffalo plaid aesthetic to create a memorable look for their customers in-store.
Their adorable league of mascots also adorn posted in-store documentation, including their event calendar and Code of Conduct. Their community has even gravitated toward the mascots, picking favorites, encouraging a personal connection with the brand. Let their story inspire you too!
Storefront Renovation: BIG MAGIC (Namba, Osaka, Japan)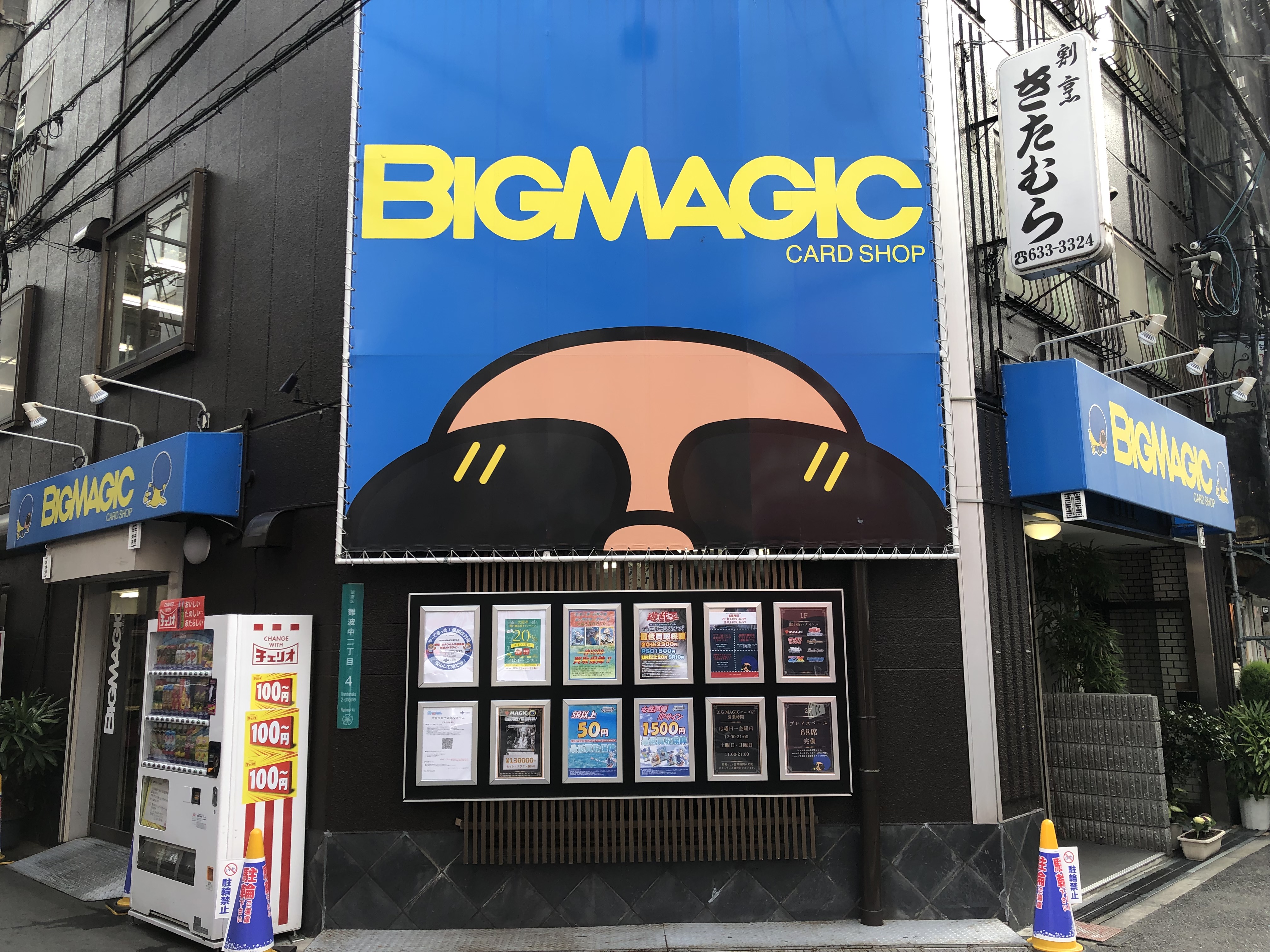 One overseas WPN store that utilized the Retail Improvement Grant is BIG MAGIC's flagship store in Namba, Osaka, Japan. The grant allowed them to renovate their storefront and purchase updated shelving to better display their products.
Between all three of these stories, one common thread is clear: consistent, regular communication with your WPN Business Development Specialist. Each store's Path to WPN Premium is unique, and your specialist is there to understand your business needs and cross the finish line.
For more information about WPN Premium, be sure to visit our WPN Premium hub. When you're ready to start your application, reach out to your WPN Business Development Specialist.