We introduced WPN Premium in 2019, and since then, over 400 WPN stores have earned a designation worldwide, marking them as one of the best game stores in the world. WPN Premium provides your store with incredible benefits, from priority placement in the Store & Event Locator to the ability to host special events in-store.
Today, we are eager to share a new way for you to highlight your designation: the WPN Premium Showcase Gallery.
What Is the WPN Premium Showcase Gallery?
The WPN Premium Showcase Gallery celebrates stores that achieved a WPN Premium designation, highlighting exceptional examples of store exterior, merchandising, store décor, and play spaces. It offers a public-facing platform to show off the high quality of your store to potential new players.
You may even consider the WPN Premium Showcase Gallery a source of inspiration for your own space: the photos can offer you visual guidance as you work along your own Path to WPN Premium.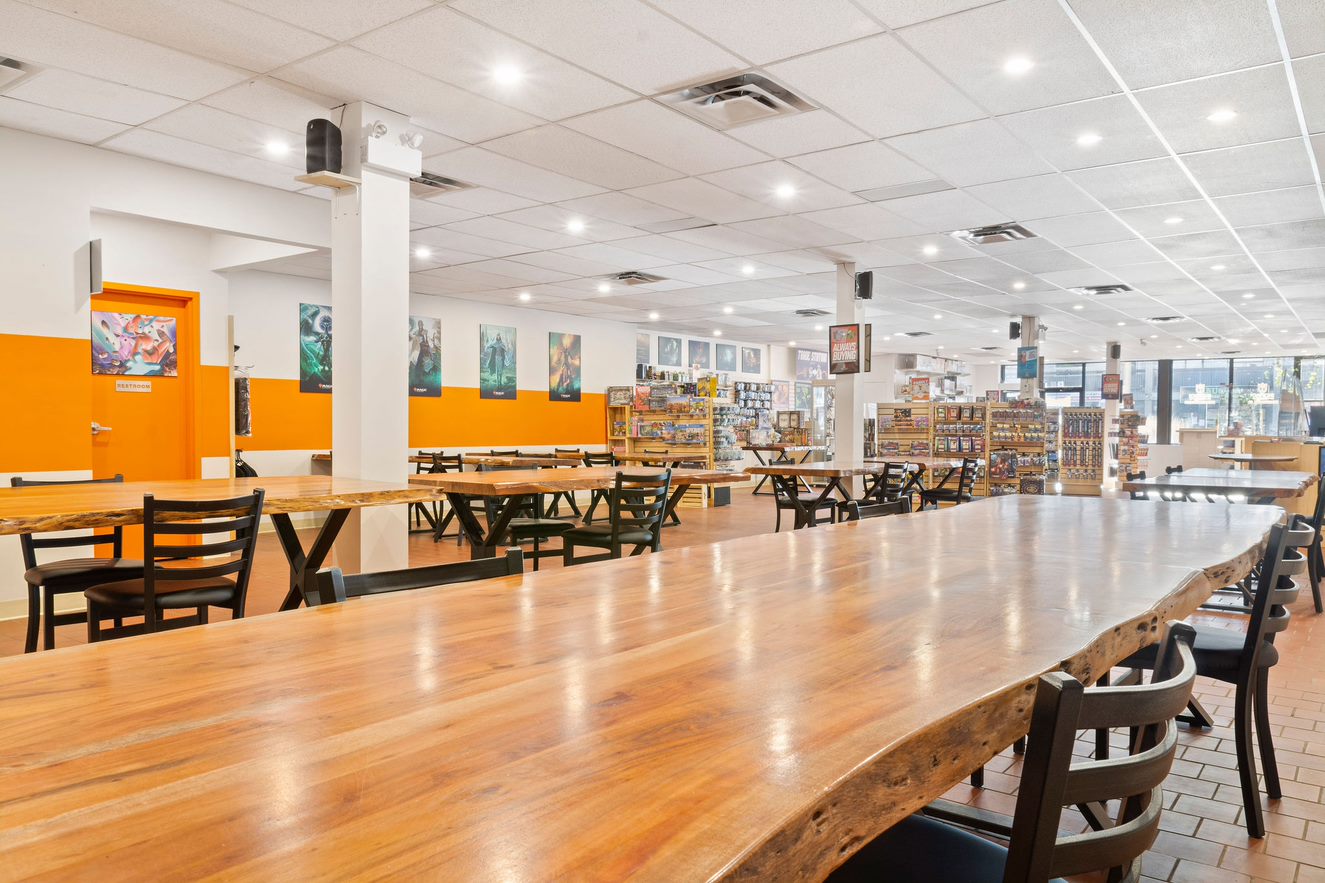 To unveil the WPN Premium Showcase Gallery, we've selected eight beautiful stores to show off. In the gallery, you'll have the chance to see the date when each WPN store achieved their WPN Premium designation, where they're located, and a testimonial from store leadership about their experience in achieving WPN Premium.
How Do I Submit My Photos to Be Featured?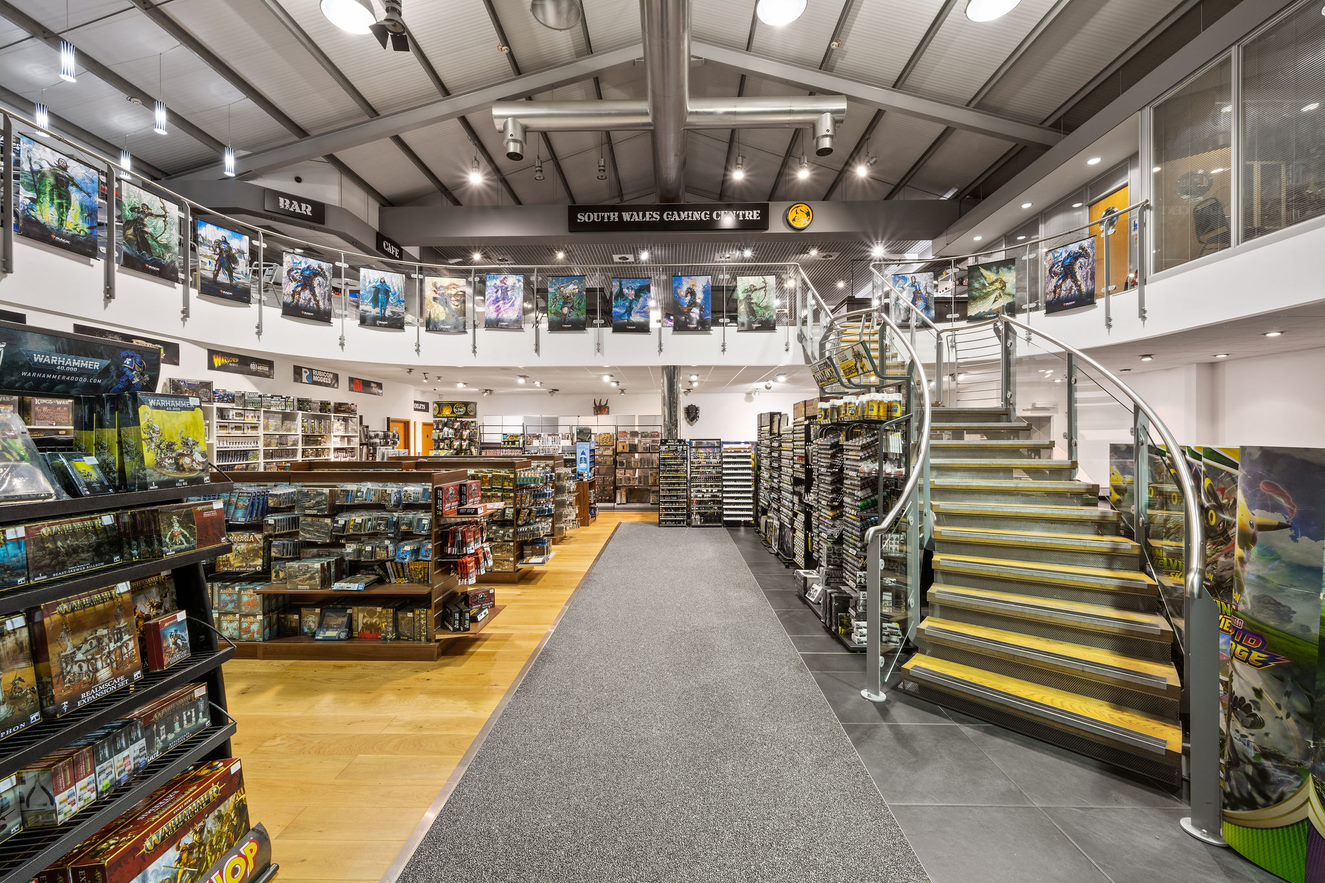 We are expanding our gallery with more photos—hopefully yours! Once your store achieves a WPN Premium designation, you may use our online form to submit the best photos of your store. Existing WPN Premium retailers can start submitting right away.
On the form, you'll share with us your store's name and location, plus the photos you'd like us to consider featuring. We encourage you to submit around ten photos of your store, attached on the form through a link to a shared Google Drive folder. When sharing the link, make sure your sharing settings show that anyone with the link can view your photos.
At the end of the form, you'll answer a few questions about your experience achieving a WPN Premium designation, so we can attach a quote when your photos are posted to the gallery that further highlights your experience to stores hoping to start the Path to WPN Premium themselves.
We will regularly review submissions to ensure they meet our photo quality standards. Keep in mind that a submission doesn't guarantee your photos will be featured; additional entries to the gallery will be published on a regular basis.
What Are Best Practices for Taking Store Photos?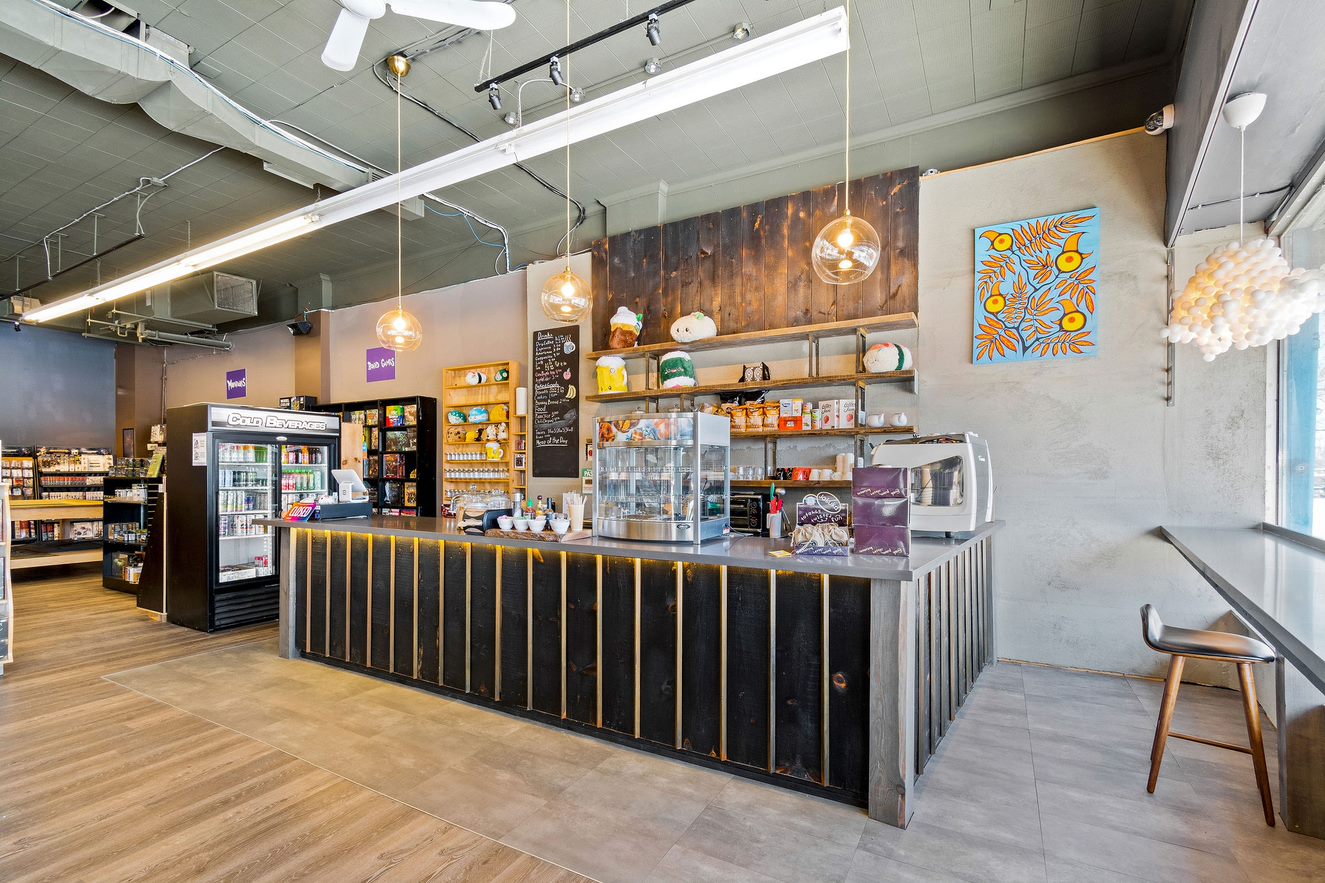 To help make sure you're submitting your store's best angle, consider these best practices.
Take landscape-oriented (horizontal) photos. It's the easiest way to capture the optimal subject matter in your image, from a brilliant merchandising display to a stunning play space.


Use good lighting. We can't feature your store if it's too dark—capitalize on as much natural light as you can and take photos during the day.


Be purposeful in choosing your subject. Be mindful of any clutter in the photo or anything that may distract from your primary subject.


Avoid taking photos of employees or players. Unfortunately, we are not able to accept photos showing anyone in your store—even in the background.
You may consider hiring a professional photographer to take high-resolution photos of your store, which you would be able to use for your store's regular marketing, as well.
We are eager to see the stunning photos of your store. When you're ready to submit your collection, head over to our online form and get started!