The Wizards Play Network is a global community of over 6,000 retail stores worldwide. Here's what you can do as a WPN member:
Jumpstart Your WPN Store Orientation
Access training materials to familiarize yourself with all areas of the Wizards Play Network, including ways to sell Wizards product in-store.
Start Employee Training
Get your employees onboarded using the same learning platform as you: that way, everyone is on the same page.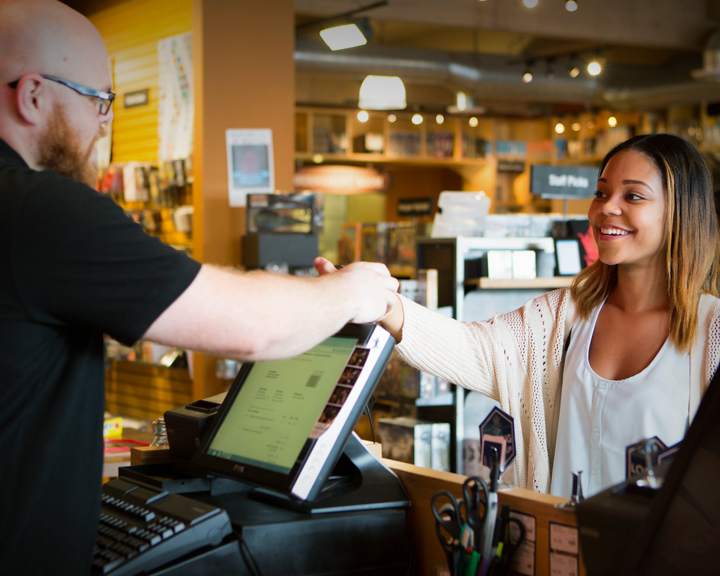 Get Retail Support
Your Retail Development Specialist is available to you every step of the way to answer questions and help update your account details.
When you're ready to begin your WPN Orientation, simply log in to the learning platform and get started!
Administer Your Account
If you haven't already, log in to your Wizards account and connect with us for the following:
Update or Change Your Distributor