By Justin Cloke, Retail Development, Wizards of the Coast
Your customers have more options than ever when it comes to where they buy and play games.
Whether they come from brick-and-mortar stores or a website, the game is the same. Magic cards are Magic cards. We all know where WPN members get their edge: providing a great player and customer experience. It's the way to get players to choose your store over the other options.
But measuring the quality of that experience is a little more slippery. How do you know where you stand? How do you know where to put your effort?
The WPN Premium Quality Checklist is a good place to start.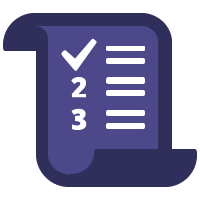 The Quality Checklist Measures the Customer Experience
Each box on the Premium Quality Checklist was chosen because it directly affects customer experience. Each item is the result of careful study—identifying commonalities between the WPN's top performers, workshopping with WPN members and our Retail Advisory Panel, exchanging best practices with distributors.
All that research confirmed what everyone reading this already knows: when players come to your store, they're looking for more than a place to buy cards and a surface to play on. Call it a "second home," call it a "Third Place"—they come for comfort, safety, and belonging. (In that order, as it happens.)
Chairs, for example. When you picture your own second home, your own Third Place, what kind of chairs do you picture? Most us imagine a sturdy, comfortable, matching set. Doesn't need to be golden throne or anything, but it needs to feels permanent.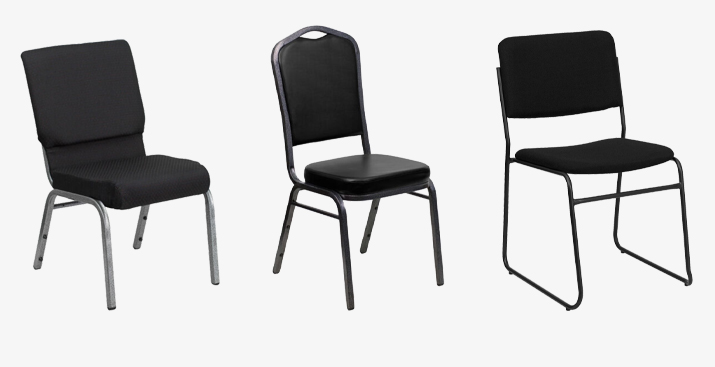 Mr. Nice Guy Games was one of the first WPN members to earn the Premium seal. Their play area features Barricks 720 Series chairs.
So when the check list says "high-quality tables and chairs," that's why. When it says "code of conduct in a highly visible space," that's why. When it says "on-time events." It all goes back to that customer experience—comfort, safety, and fun. The more boxes you check, the more you're delivering.
And here's the thing: you're probably close.
Ready to Check Off Those Boxes?
Every single successful Premium applicant has had some unchecked boxes when they began the process. And many hadn't hit the required metrics, either. But in both scenarios, my team—the Retail Development team—can help get you over the finish line.
We can't know your business as well as you do. That's just categorically true. But we have decades of combined experience working with WPN members, and we've guided dozens of them through the Premium process. Many of us managed WPN member stores before joining Wizards—including WPN Premium locations.
We can't wait to share those best practices with you. Apply for Premium today.
WPN Premium Benefits in 2019:
Priority and recognition in the Store and Event Locator
Priorty for Wizards Play Network Qualifiers selection
Lighted Magic sign
Surprise gifts, including Guilds of Ravnica Mythic Edition, Ravnica Allegiance Mythic Edition, and an uncut sheet of War of the Spark
Exclusive Magic-branded poster frame
WPN Premium plaque
Access to Magic Open House (varies by region)
Additional marketing materials with each Magic set
Exclusive products (coming soon)
Exclusive event rewards (such as codes to unlock Exquisite Sleeves on MTG Arena)
There's more to come in 2020. Apply for Premium today.